Blog
Activision games staff data Hacker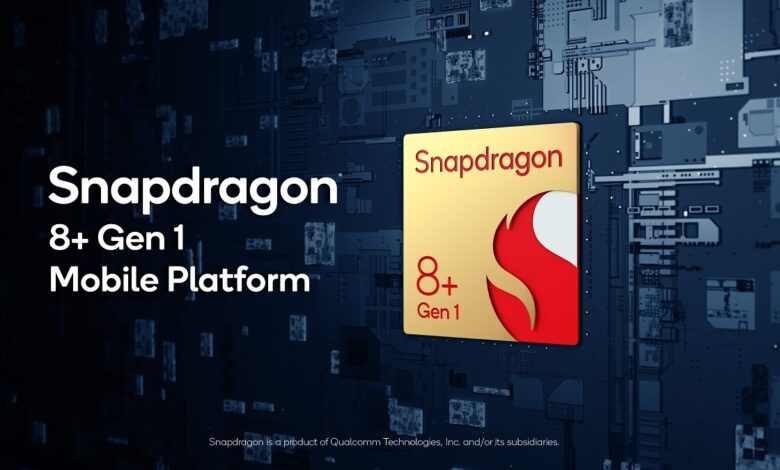 There has been a recent spate of hacking incidents, and in this one, hackers gained access to Activision's internal systems and took sensitive information. Screenshots of the stolen information from Activision games were revealed by the cyber security and malware research company vx-underground. Data included when new content for the most popular game, Call of Duty, would be made available. Insider Gaming, a gaming news and commentary website, also confirmed the data breach after receiving the stolen information that was released by vex-underground.
The website stated that "complete names, emails, phone numbers, salaries, places of employment, addresses, and more" were all part of the stolen data.
Activision games staff data Hacker
Activision's spokesperson Joseph Christinat issued the following comment as the story began to spread online:
We take the privacy of our customers' personal information very seriously and have put in place stringent information security procedures to protect it. We had an SMS phishing attempt on December 4, 2022, which was rapidly addressed and resolved by our information security team. After conducting extensive research, we were able to confirm that no private information on our staff, the game's development, or our players were compromised.
Vx-Underground, the source of the report, said, "Also worth noting is that the Threat Actor(s) did attempt to phish additional employees. None of the other workers were fooled by the phishing attempt. However, it seems they didn't notify the Activision Information Security Team about the security breach.
In January, Riot Games also reported a security breach in which hackers gained access to the company's "development environment," so Activision isn't alone in facing this problem. It seems like this sort of thing is inevitable in the gaming industry, but developers need to make their games more secure to prevent it.