Blog
Adobe announced that it will shut down its Creative Cloud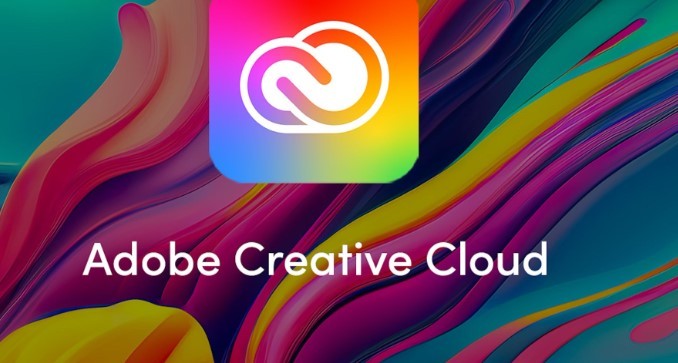 Adobe will end its Creative Cloud automatic file synchronization service next year, the company announced in an email sent out today. On February 1 and October 1 2024, the company will end the automatic syncing function for individual users of Creative Cloud. On October 1, 2023, Creative Cloud's automatic syncing function for its business subscribers will be discontinued. Furthermore, file synchronization will be unavailable to new Creative Cloud customers as of October 1, 2023.
The official end of all users' access to Creative Cloud's synchronized file services. Adobe plans to stop supporting Creative for both free and paid users after February 1, 2024, unless they are part of an organization that has an active subscription to Creative Cloud Enterprise Edition or Creative Cloud Team Business Edition. Sync data on the cloud.
Including Creative Cloud Team Edition and Creative Cloud Enterprise Edition, Adobe will no longer offer the Creative Cloud Sync Files Business Edition subscription after October 1, 2024.
In the future, automatic syncing of the user's local Creative Cloud folders will be disabled.

There will be no more automatic syncing of files from "assets.adobe.com and Creative Cloud Mobile App" to a local PC.

Users also lose access to any shared folders or files they may have previously submitted.
When it comes to organising your Photoshop, Illustrator, and other files on the cloud, the official recommendation today is to use "Cloud Documents" and Creative Cloud Libraries, or alternative cloud disc software.
Authorities have reported that the local "Creative Cloud Files" folder can be found in the following location:
Advertisement