Blog
Best Private Colleges in Lahore 2023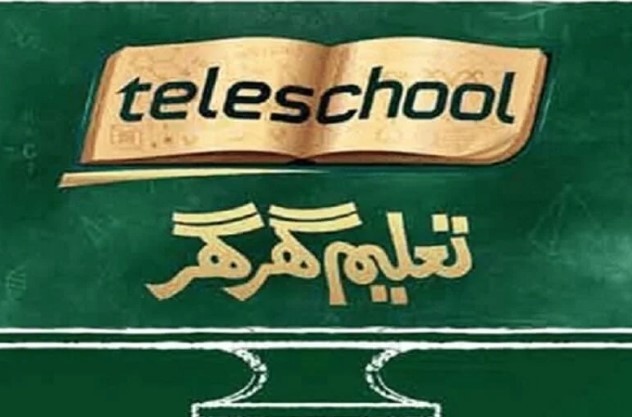 By offering a structured environment for education, personal development, and professional development, colleges play a crucial role in influencing how people live their lives. Colleges foster the development of practical skills necessary for future employment in addition to academics.
Every student begins looking into the top colleges from where to continue their intermediate and further studies after their matriculation examinations. Some students prioritize academic qualities when choosing a college, while others choose to have a pleasant and interesting campus environment.
Each university is excellent in its own way. While some charge a premium price for a high-quality education, others give an average education at a reasonable price. The fantastic atmosphere and efficient teaching methods at private institutions are the main reasons why most students choose them over public ones.
Which are the Best Private Colleges in Lahore that the subject has been raised?
Best Private Colleges in Lahore 2023
There are various private institutions in Lahore that provide inter-education in subjects including medicine, engineering, business, fine arts, and O/A Levels. Students from Lahore may simply finish their intermediate courses at one of these institutions.
1) The SGC (Superior Group of Colleges)
With more than 100,000 students enrolled across its 260+ campuses, The Superior Group of Colleges has grown to become Pakistan's biggest educational network. It is among the best private colleges in Lahore and provides a broad variety of programs, from pre-university to post-graduate degrees. It is dedicated to offering excellent education at a reasonable cost.
The center of creativity, innovation, and intellectual inquiry is Superior College. Aspiring students may develop their abilities, make connections, and accept the challenges that will mold them into tomorrow's leaders at this institution.
The following courses are available to Intermediate students at SGC:
Pre-Medical FSc
Pre-Engineering FSc
The I.C.S. I.COM F.A
Teachers at Superior are highly trained, experienced professionals who have a wealth of knowledge in their fields. They also use excellent teaching techniques to provide students with real-world experience.
Apply right now if you wish to join this prestigious institution and realize your aspirations.
2) KIPS College
Kips College has been offering academic services in Punjab and the Federal Capital since 2004. KIPS Colleges now operate 35+ campuses in 25+ cities. However, the institution often places more emphasis on exam preparation than on expanding learning opportunities, which is why it is necessary to raise its academic standards.
These are the courses that Kips College offers:
Pre Classes
PRE-MEDICAL & ENGINEERING
I.C.S.
I.COM
3) Punjab Group of Colleges
The Punjab Group of Colleges is another well-known educational institution in Pakistan. Lahore is home to several campuses that serve both boys and girls. Chairman Mian Amir Mehmood is the owner. PGC has been successful in creating a wide-ranging education network in the private sector in Pakistan since 1985.
The following intermediate courses are available:
Humanities, F.A.
General Science F.A.
Pre-Engineering F.Sc.
Pre-Medical ICS, F.Sc.
I.Com
Advertisement