Blog
Best Threat Protection Against Ransomware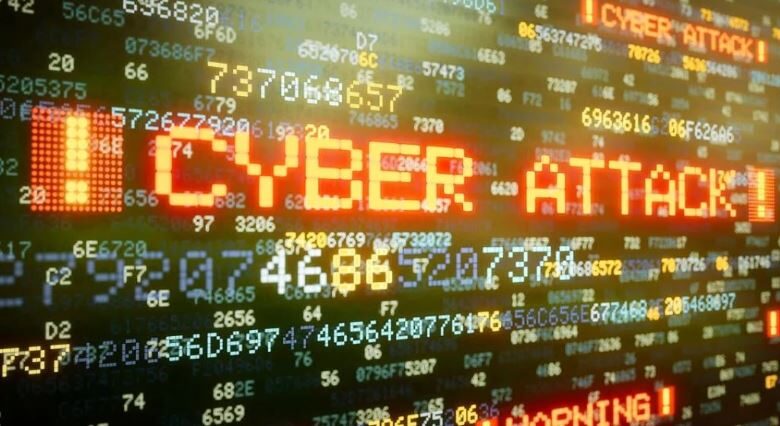 A ransomware attack can be extremely damaging to a company. In this day and age, a threat detection and prevention system is required to make your business more secure and safe. The following question arose: What is the best threat protection against ransomware? AV-TEST put some of the most well-known threat protection to the test against 10 different ransomware scenarios.
Three software variants received a maximum of 30 points out of the ten software. These programs included Kaspersky Internet Security, Microsoft Defender, and PC Matic's Application Whitelisting. Bitdefender Internet Security and Norton360 by Norton LifeLock both received 29 points.
What is the Best Threat Protection Against Ransomware?
With everything considered and taken into account, VIPRE Security was an especially poor performer. It received 27 points for failing to detect one of ten attacks.
That is a major red flag because it implies that up to 10% of the attacks may slip through the cracks, making this threat protection program less reliable than it might have been otherwise. However, it was not at the bottom of the list. V3 Internet Security by Ahn Lab came in last place, with only 24.5 points.
Each piece of software received a score out of 30. This means that Kaspersky, Microsoft, and PC Matic performed flawlessly in all ten scenarios, while the rest fell short.
Advertisement