Blog
Earn Money Through Videos with Music on Facebook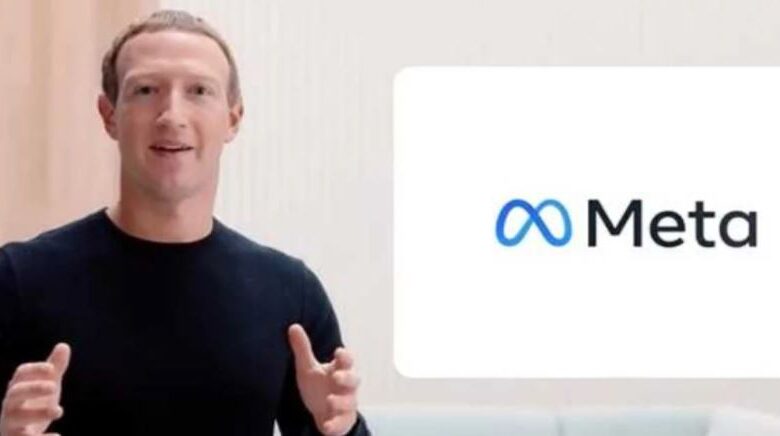 A new method was introduced by Meta for content creators on Facebook to generate revenue from videos hosted on the platform that feature legally licenced music. The firm is going to launch a programme called "Music Income Sharing," which will enable video makers to integrate legally obtained music in the videos they upload to Facebook and earn a portion of the advertising revenue generated by such movies. Creators will now have the opportunity to earn a revenue share of up to twenty percent for videos that are qualifying and have a runtime of sixty seconds or more.
Further investigation by Meta found that Facebook Reels do not meet the requirements to be monetized under the Music Revenue Sharing programme at the present moment. Despite this, the business is considering extending Music Revenue Sharing to Reels in the not-too-distant future.
If you would want to become eligible for this functionality, please follow these steps.
You have to meet the requirements to participate in Music Revenue Sharing if you wish to make money through using this function.
Additionally, you need to satisfy Facebook's monetization eligibility rules in order to be eligible for in-stream advertisements.
The video's featured music must also be included in the Licensed Music library in order for it to be used.
A visual element is required to be included in the video, and the licenced music cannot serve as the primary focus of the clip.
If the music is qualified for Music Revenue sharing, you will receive a notification within Creator Studio and your Support Inbox as soon as you publish your video to your Facebook page. You will receive a notification verifying that your video is earning and sharing revenue once it has been published on your Page. This will happen immediately after the video has been uploaded. Within Creator Studio, creators have the ability to track their progress toward achieving their expected earnings from in-stream advertisements.
The Music Revenue Sharing will begin its rollout today around the globe, as stated by Meta in their announcement. However, in the beginning, it will only be accessible in the United States; after that, availability will gradually increase throughout the rest of the world.