Blog
Globalization Partners Frequently Asked Questions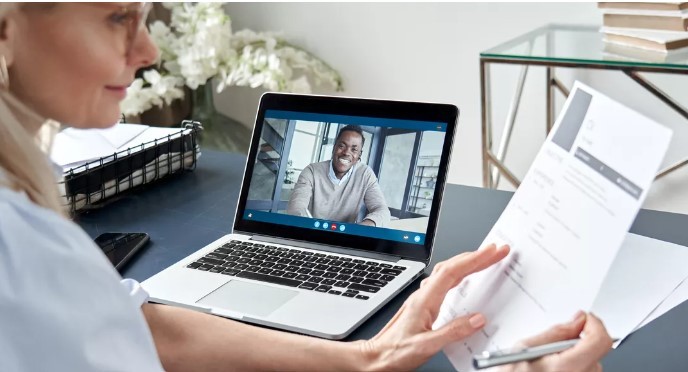 Introduction:
As the world becomes increasingly interconnected, businesses are expanding their operations globally. Globalization Partners is a company that specializes in simplifying the process of international expansion and managing global workforces. In this article, we'll address some frequently asked questions about Globalization Partners to help you understand their services and how they can benefit your business.
Globalization Partners Frequently Asked Questions
Q1:
What are Globalization Partners? A1: Globalization Partners is a global Employer of Record (EOR) and Professional Employer Organization (PEO) that helps companies expand into new markets by providing comprehensive HR, payroll, and compliance solutions. They take care of the legal and administrative aspects of hiring and managing employees in foreign countries, allowing businesses to focus on their core operations.
Q2:
How do Globalization Partners work? A2: Globalization Partners acts as an employer on record for your international employees, assuming the legal and compliance responsibilities associated with hiring in foreign countries. They handle payroll, benefits administration, tax compliance, and employment contracts, ensuring compliance with local labor laws while you maintain control over the day-to-day activities of your employees.
Q3:
What are the benefits of using Globalization Partners? A3: By partnering with Globalization Partners, businesses can benefit from:
Speed to market: Globalization Partners helps you establish a presence in new markets quickly, bypassing the need for setting up legal entities or subsidiaries. b. Compliance and risk mitigation: They ensure that your global workforce adheres to local labor laws and regulations, reducing the risk of legal complications. c. Cost savings: By eliminating the need for establishing legal entities and hiring local HR staff, Globalization Partners can save businesses time and money. d. Scalability: Their services enable businesses to scale their operations globally without the need for extensive infrastructure setup or administrative burden. e. Focus on core activities: By outsourcing HR and payroll functions, businesses can concentrate on their core competencies and strategic initiatives.
Q4:
Which countries do Globalization Partners operate in? A4: Globalization Partners operates in over 185 countries worldwide, covering all major regions, including North America, Europe, Asia-Pacific, Latin America, and the Middle East. They have extensive experience and a strong network of local experts in each country to ensure smooth operations.
Q5:
Can Globalization Partners help with hiring employees internationally? A5: Absolutely! Globalization Partners takes care of the entire hiring process for your international employees. From sourcing candidates to managing employment contracts and onboarding, they handle everything, ensuring compliance with local employment laws.
Q6:
How does Globalization Partners handle payroll and benefits administration? A6: Globalization Partners manages all aspects of payroll, including calculating taxes and deductions, making payments, and providing payslips to employees. They also handle benefits administration, such as health insurance, retirement plans, and other employee benefits, ensuring compliance with local regulations.
Q7:
Is Globalization Partners suitable for small and medium-sized businesses? A7: Yes, Globalization Partners caters to businesses of all sizes, including small and medium-sized enterprises (SMEs). They offer flexible solutions that can be customized to meet the unique needs and budget constraints of each business.
Q8:
How can I get started with Globalization Partners? A8: Getting started is easy. Simply reach out to Globalization Partners through their website or contact their sales team. They will assess your specific requirements and provide a tailored solution to meet your global expansion needs.
Conclusion:
Globalization Partners is a trusted partner for businesses looking to expand internationally. By taking care of the complexities of global workforce management, they enable businesses to focus on their core activities and achieve their global growth objectives. With their extensive global reach, compliance expertise, and comprehensive HR and payroll solutions, Globalization
Advertisement