Blog
How to Fix MBR on Windows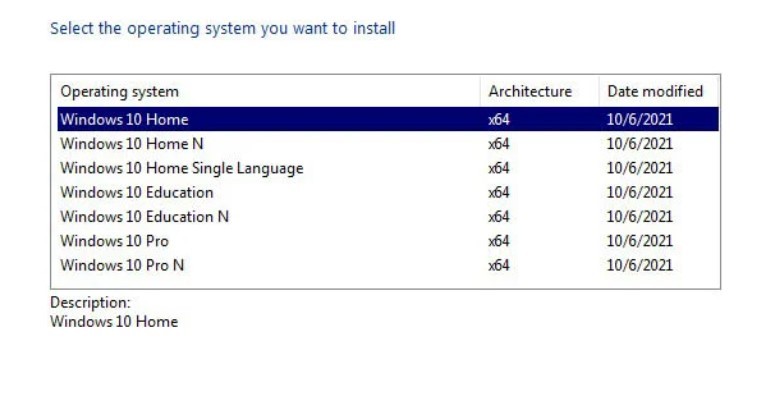 The Master Boot Record, often known as MBR, is the data that is saved on the first sector of the storage disk. This data is responsible for locating and loading Windows. If you are experiencing a variety of errors, such as "Operating System Not Found," "Missing Operating System," "Invalid Partition Table," "Bootmgr is missing," etc., it is possible that the Master Boot Record (MBR) on your hard drive has become damaged.
When this occurs, you will most likely run into difficulties throughout the boot process. There is no single cause that can be pinpointed for why the MBR could get corrupted. However, this is typically the result of erroneous shutdowns as well as ransomware attacks.
Thankfully, it is feasible to troubleshoot this issue by employing the Bootrec.exe application or by totally rebuilding the BCD. Both of these options are available. If you're having issues with MBR on Windows, here are some troubleshooting tips that you can attempt.
The first thing that should be done, in my opinion, is to do a startup repair. You may repair any problems that may be preventing your operating system from starting up by using this built-in function of Windows. You may get to this by going to the Windows Recovery Environment and clicking on the Advanced Startup option.
Force shut down your computer and turn it back on.
Repeat the step two to three times until the Automatic Repair screen appears.
Click on the Advanced options button.
Now, navigate to Troubleshoot.
Then, choose Advanced options.
Wait until your PC is diagnosed with possible startup problems and restarts your computer. This might take a few seconds to even more than an hour depending on what's wrong with your computer.
Note: If, after doing a hard reset on your computer, you find that you are unable to access the Windows Recovery Environment, you will need to insert a bootable disc or flash drive. The following step is to select "Repair my computer" from the Windows Setup screen.