Blog
Internet Offers During Lockdown and Which One to Choose in 2020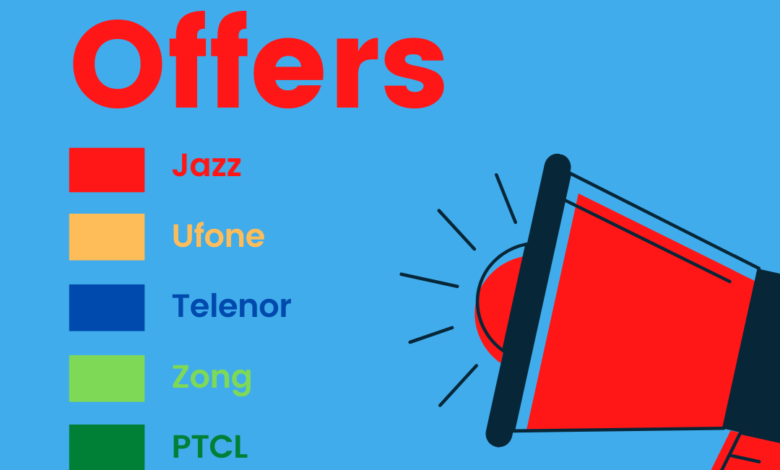 All of us are familiar with the recent outbreak of Coronavirus, also known as Covid-19. Today, almost every country in the world is affected by it. It is incredibly contagious; therefore, to slow down its transmission, social distancing is recommended by WHO. To implement social distancing among people, governments of various countries are enforcing lockdown.
The Internet has become an essential part of our lives. People spend their spare time on the Internet. Nowadays, people are bound to their houses because of lockdown, and many of them are sitting idle and have no work to do, so they spend their time on the Internet. Several people are doing online jobs, which require internet access. Some educational institutions have also announced online classes, which cannot be conducted without an internet connection.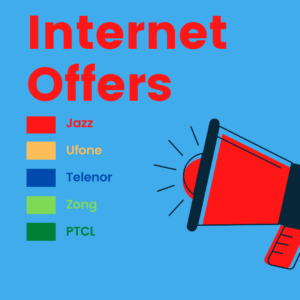 In the wake of the current crisis, while sustaining the social distance, Internet usage has increased significantly, acting as a source of virtual connection. According to the research, 15% increase has been seen in internet usage in Pakistan. Many telecom operators and Cellular Mobile Operators (CMOs) are introducing new internet packages to facilitate people in the hard times caused by coronavirus outbreak.
Jazz Lockdown offer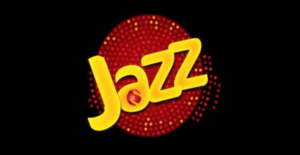 As people are socially isolated from each other, therefore it is essential to stay virtually connected with their loved ones. Jazz always cares for its customers. Jazz, for this purpose, emerges with a new idea to provide its subscribers with a little more. Jazz "lockdown offer" offers for the recent outbreak for its customers. They have launched a new offer which enables users to call free of cost to the government services. They have also introduced an incredible internet offer to enjoy free Internet while in quarantine so that you can stay connected to those who care. Jazz lockdown offer is as follows:
| | | | | | |
| --- | --- | --- | --- | --- | --- |
| Service provider | Offer name | Price | Details | Validity | Subscription |
| Jazz | Jazz lockdown offer | Rs. 0 | 500 MBs | 10 days | *117*72*3# |
Ufone Lockdown offer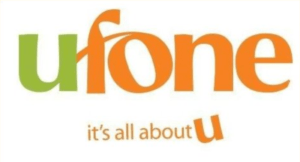 During these crises of Coronavirus, Pakistan telecom operator 'Ufone' is trying to make sure that their customers are connected to their loved ones. Coronavirus enforced social distance while Ufone launches an excellent offer for a whole month. Ufone offers free Whatsapp for a month to make sure that their customers are connected to their nearest and dearest while maintaining social distances and isolation. Whatsapp offer contains free Whatsapp chats, audio, and video calls. Ufone is trying to prevent you from feeling lonely in isolation. Ufone also promoted the slogan "Tum Khairiat Se Raho, Pakistan!".
| | | | | | |
| --- | --- | --- | --- | --- | --- |
| Service provider | Offer name | Price | Details | Validity | Subscription code |
| Ufone | FreeWhatsapp offer | Rs. 0 | 2GBWhatsapp data | 1 month | *987# |
Zong Internet Lockdown Offer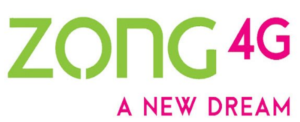 Due to the Coronavirus, people are bound to stay at home. They are not able to meet their relatives. Therefore, Zong offers its customers to avail lockdown offers for free so that they can connect with each other and do not feel lonely and bored in their houses anymore. Although Zong is not offering any internet offer for customers, they are providing Call minutes from Zong to Zong network. Customers can avail of free minutes on daily bases. In this crucial time where everyone is helping and doing their parts, Zong has also provided this offer.
| | | | | | |
| --- | --- | --- | --- | --- | --- |
| Service provider | Offer name | Price | Details | Validity | Subscription code |
| Zong | Lockdown offer | Rs. 0 | 20 Zong to Zong minutes | Daily | *45# |
Telenor Lockdown Offer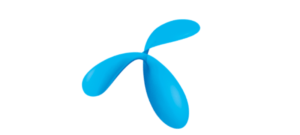 In the ongoing outbreak of COVID-19, where every telecom operator of Pakistan is providing special offers, Telenor is also providing special Lockdown Offer for its customers. Due to lockdown implementation by the government of Pakistan, everyone is emphasized to stay at home so that the transmission of the virus can be slowed down. In this situation, people are socially disconnected. Thus Telenor put forward their Lockdown Offer. Telenor is providing Whatsapp offer through which subscribers would be able to chat, make a video call or an audio call to their dear ones all for free. Customers would enjoy 2000MBs of Whatsapp data for a whole month without any charges.
| | | | | | |
| --- | --- | --- | --- | --- | --- |
| Service provider | Offer name | Price | Details | Validity | Subscription code |
| Telenor | Lockdown free Whatsapp offer | Rs. 0 | 2000Mbs Whatsapp data | 1 month | *247# |
PTCL Lockdown Broadband Offer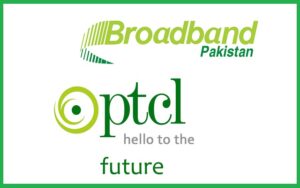 Pakistan Telecommunication Company Limited is Pakistan's national telecommunication company. Due to the recent outbreak of COVID-19, PTCL presents the Charji offer. This offer is only applicable in areas of Karachi and Azad Jammu and Kashmir (AJK). The package includes unlimited data and downloads at an incredible price. Charji unlimited package is valid for all, existing and new customers. Both prepaid and postpaid customers can enjoy this offer. To subscribe to this great offer just call their helpline,i.e., 1218. For customer convenience, they may pay their bills through EasyPaisa, Upaisa, Jazz cash, UBL, debit/credit cards, Public Cash Payment Machines (PCPM) or through PTCL App.
| | | | | | |
| --- | --- | --- | --- | --- | --- |
| Service Provider | Offer name | Price | Details | Validity | Subscription |
| PTCL | Charji Unlimited Offer | Rs. 1,499 | Unlimited Internet | Monthly | Call helpline 1218 |
PTCL Student Offer during lockdown
PTCL introduced a fantastic offer for students. This offer is quite pocket friendly for students. Students can use and surf the Internet through this great economic offer. Students can avail unlimited 1mbps high-speed internet for a month in just Rs. 1,299. To subscribe to this offer just simply call PTCL helpline (1218) or visit their website www.ptcl.com.pk.
| | | | | | |
| --- | --- | --- | --- | --- | --- |
| Service Provider | Offer Name | Price | Details | Validity | Subscription |
| PTCL | PTCL Student Offer | Rs. 1,299 | Unlimited 1 Mbps internet | Monthly | Call Helpline (1218) or visit www.ptcl.com.pk |
Advertisement