Blog
Make a YouTube Channel For Your Bussiness
YouTube creator studio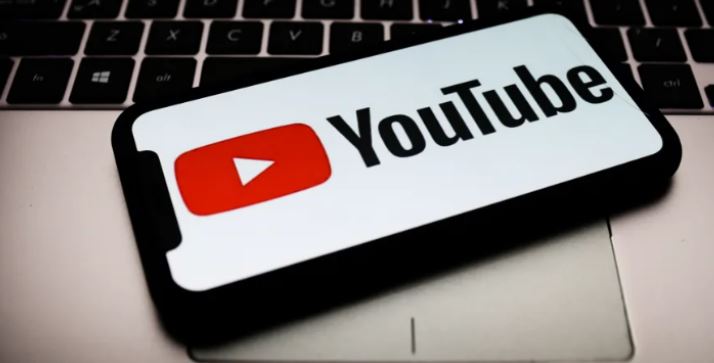 It has always been beneficial to have a supplementary source of income, especially in recent decades. Many social networking platforms now include opportunities to make money. YouTube is one of the numerous platforms available. You may start making money from your YouTube channel as soon as you create one. The steps that you can take to start your own YouTube channel are outlined here.
Your channel can be created in as little as 30 minutes on your laptop, PC, or smart device if you follow the instructions carefully and follow the steps. Take the following steps to get started:
First and foremost, launch the YouTube app on your smart devices or the YouTube website on your laptop or desktop computer. Fill out the sign-in form using your Google account.
Select "Create a Channel" from the drop-down menu that appears after clicking on your profile image icon.
A dialogue window will now appear, in which you will be asked to confirm the details, such as the channel name and photo.
Your YouTube Channel is formed after you fill out the form and add an image. Then click on the "Create Channel" button to finish the process. You may now add your videos and other content to the channel for others to see and enjoy.
Those of you who do not know how to upload movies to your channel should continue reading as we will explain how to do so in detail.
To access your YouTube creator studio, go to studio.youtube.com and log in.
Now, pick 'Upload videos' from the drop-down menu under the "Create" button in the top-right corner of the screen.
Click on "Select files" after you've selected the video from your device and dropped the files into the programme.
Select the file and it will begin uploading in the background as soon as it is selected.
In the dialogue box that appears, enter the information about the uploaded video, including the title, description, and thumbnails for the video.
Continue by adding subtitles, an end screen, and "cards," and then on to the next step.
Choose whether the video should be "Private," "Unlisted," or "Public" at this point.
With the "Private" option chosen, only you and a small number of people you choose will be able to view the movie.
If you choose "Unlisted," the only method to view the video is to go to the video's official website and click on the direct link to the video.
If you choose "Public," your film will be made accessible for viewing to the general public, just like any other YouTube video.
After you've submitted your video and clicked on "Done" and "Save," your video will be automatically uploaded to YouTube.