Blog
Now Official: Apple MacBook Pro and Mac mini Models with M2 Pro and M2 Max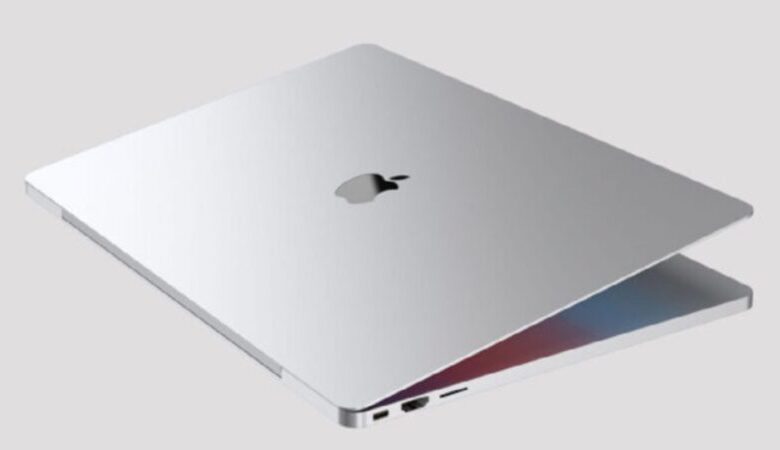 Apple finally revealed the 2023 versions of the MacBook Pro 14-inch and 16-inch as well as the Mac mini with the new Apple M2 Pro and M2 Max CPUs, following numerous leaks and delays. In addition to enhanced connectivity choices, the MacBooks and Mac mini have a cheaper starting price.
Now Official: Apple MacBook Pro and Mac mini Models with M2 Pro and M2 Max
The 14- and 16-inch MacBook Pro can now be equipped with the M2 Pro and M2 Max processors. These chips increase CPU performance by up to 20% and GPU performance by up to 30%. Apple also allows you to choose from a variety of setups.
Here are two alternatives for the M2 Pro and M2 Max. The M2 Pro is available with either a 10-core CPU and a 16-core GPU, or a 12-core CPU with a 19-core GPU. The M2 Max is available with either a 12-core CPU and 30-core GPU or a 12-core CPU and 38-core GPU.
The new processors also come with updated unified memory configurations. The M2 Pro comes with options for 16GB and 32GB of memory, while the M2 Max comes with options for 32GB, 64GB, and 96GB of memory. You may also customise the built-in flash storage to have anything from 512 gigabytes up to 8 terabytes of space. Despite this, the base model will come with 16 GB of RAM and 512 GB of storage space.
In addition, the 14-inch model comes with a battery life of 18 hours for playing back videos and 12 hours for wireless web browsing. On the other hand, the 16-inch model has the capacity to play videos for up to 22 hours and allow wireless web browsing for up to 15 hours.
In addition, the new MacBook Pro models come with upgraded possibilities for connecting to external devices. You now have access to Wi-Fi 6E, which provides a quicker wireless connection. The HDMI standard has been upgraded to version 2.1, which enables it to support resolutions of up to 8K at 60Hz and 4K at 240Hz.
There is a MacBook Pro 14-inch model available in three price points: $1999, $2499, and $3099. whereas the 16-inch model comes at three different price points: $2499, $2699, and $3499. Through the Apple online shop, every model can be personalised with any and all available enhancements.
Apple Mac Mini: The most recent iteration of the Mac mini ships with both the M2 and M2 Pro CPUs. Additionally, it now begins at the more affordable price of $599. The M2 processor, found in the $599 and $799 versions of the Mac mini, features an 8-core central processing unit (CPU) and a 10-core graphics processing unit (GPU). Both of these come with a unified memory of 8 GB as a default, however they have the ability to be manually set with either 16 GB or 24 GB.