Blog
Pakistan Freelancers Earned $216.78 Million in First Half 2022
Pakistan Freelancers Earned $216.78 Million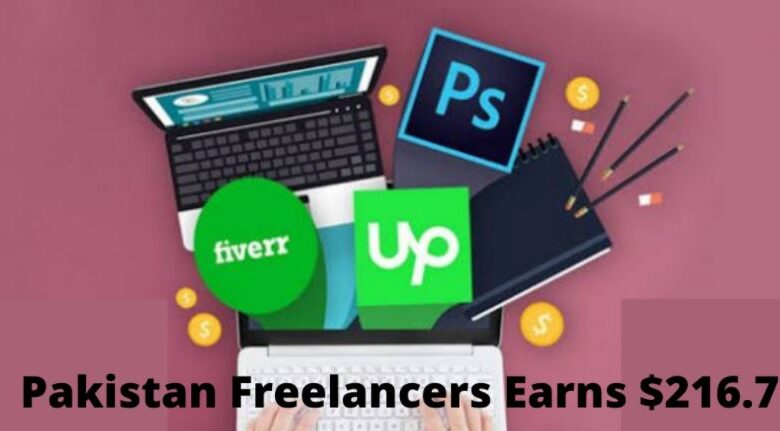 Freelancers have made a total of $216.788 million in export earnings from July of this year, according to the Ministry of Information, Technology, and Telecommunication services (IT&T). From the same period last year, the sales revenue increased by 16.74 per cent ($185.698 million).
MIT&T freelancers earned $ 163.881 million from IT-related projects and $52.907 million from non-IT gigs, according to their data.
Syed Amin Ul Haq has urged the Pakistan Software Technology Board (PSEB) to take all the necessary steps to meet the IT exports objectives following the 16.74 per cent increase in export earnings. The Prime Minister's dream of a Digital Pakistan, he said, hinges on the promotion of all aspects of information and technology and their incorporation into the system in order to reach out to the country's youth.
MIT&T has a critical role to play in the current Pandemic scenario. COVID cases are down, according to Minister Amin Ul Haq, whose government's efficiency and hard work paid off. Through MIT&T, different companies can offer remote or online working options.
Furthermore, the government's various incentives and projects have improved Pakistan's IT industry's capability and capacity, resulting in an overall improvement in the sector's growth rate,