Blog
Pakistan Ranked Least Prepared Regionally in Digital Learning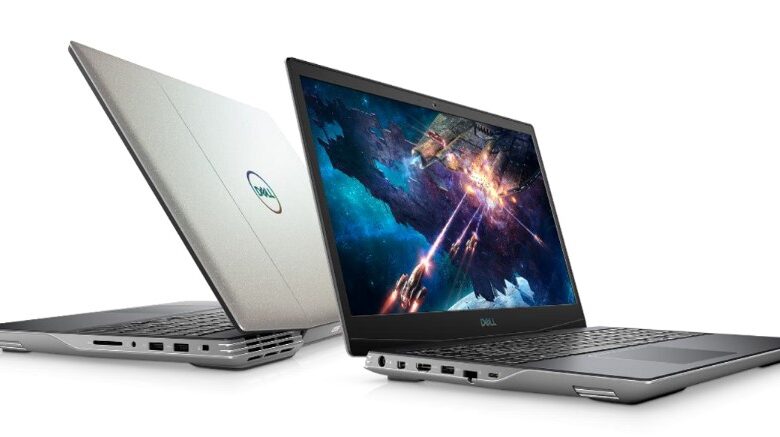 The Asian Development Bank's Digital Education Readiness Framework ranks Pakistan as one of the region's least prepared countries for online learning. Ten countries in the region's use of digital technology in education were analyzed using this paradigm.
According to the report, state and national governments are crucial in ensuring that schools and students have access to digital learning resources. It's possible that they won't be able to prepare everyone for online education on their own. This is due to the fact that the private sector and multilateral collaborations can provide the necessary subject matter experts, technical know-how, and additional resources.
The research "Towards Mature Digital Education Ecosystems" found that the vast majority of educators who participated in the survey also create their own teaching materials. The majority of the information, according to the research, consisted of basic documents like papers and presentations.
A research by the Asian Development Bank found that educators are not adequately prepared to use technology in the classroom. The results of the test demonstrated that school personnel were able to perform most internet-based tasks, including watching movies and downloading documents. Downloading HD movies, music files, etc., from the internet is a frustrating experience.
Less than 30% of teachers in Pakistan's primary, secondary, and tertiary institutions use privately owned EdTech tools. Teachers in elementary and secondary schools rarely made use of these mediums to disseminate information or engage in dialogue with their students.
Pakistan has one of the lowest rates (1.1% of all college graduates) of ICT graduates among the 10 ADB member nations. According to a study from October 2020 on how Sindh and Balochistan used their Global Partnership for Education (GPE) money, Sindh employed technology to allocate educators to schools with the greatest needs.
However, in Balochistan, applications keep track of teachers' whereabouts within a certain distance from the school. In less connected areas, they function independently of the internet and only sync their data when they have access to it. It was also mentioned that the grant money was helping to roll out a massive online education program across Pakistan.
Pakistan's key issues revolve around the country's low rate of internet connectivity (34.1 percent of households), poor fixed broadband speeds, high fixed-line broadband expenses, and restricted rural electricity access. With nearly 482 cable TV subscribers per 1,000 people, the country leads the world despite having only a 62.8% home TV coverage rate.