Blog
Voice Notes can now be shared as Status Updates on WhatsApp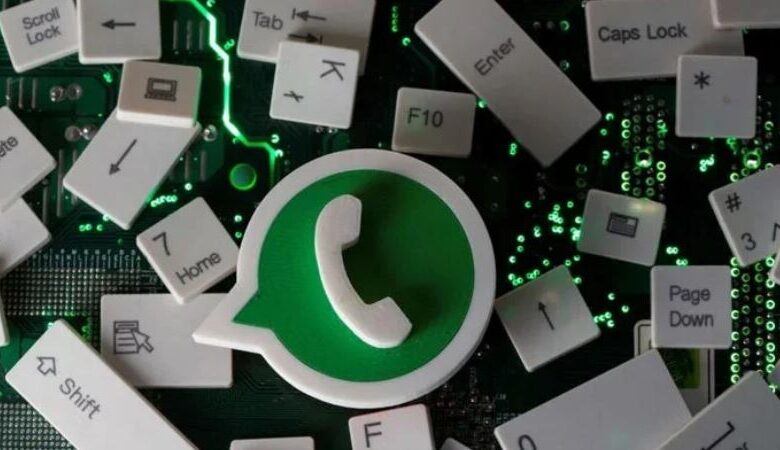 WhatsApp continues to roll out new features, and most of them are well-liked by users as a result of their use. This time, a messaging service owned by Meta has developed a new feature that enables users to post voice notes as status updates. The latest WhatsApp beta for Android 2.23.2.8 version is now accessible on the Google Play Store, according to WaBetaInfo.
This allows the Android Beta testers to share their voice notes as status updates. The text status section displays this feature. While this feature is only accessible to beta testers, it will eventually be made available to everyone once the test is complete. Additionally, the firm intends to give customers more control over their voice recordings, so soon users will be able to delete a section of a tape they don't like before sharing it.
Voice Notes can now be shared as Status Updates on WhatsApp
A voice note can only be recorded for a maximum of thirty seconds at a time. These voice notes that are shared as status will be encrypted from start to finish as they travel through the network. After twenty-four hours, voice notes that have been posted via status updates will be deleted along with any accompanying photographs or videos. In addition, users will have the power to erase voice notes even after they have been posted as status updates.
As was already noted, in its current state, this functionality is only accessible to those who have downloaded the most recent beta version from the Google Play Store. When it has shown to be successful, this function will be made available to each and every user across the world.
Advertisement