Blog
WhatsApp is developing self-destructive audio messages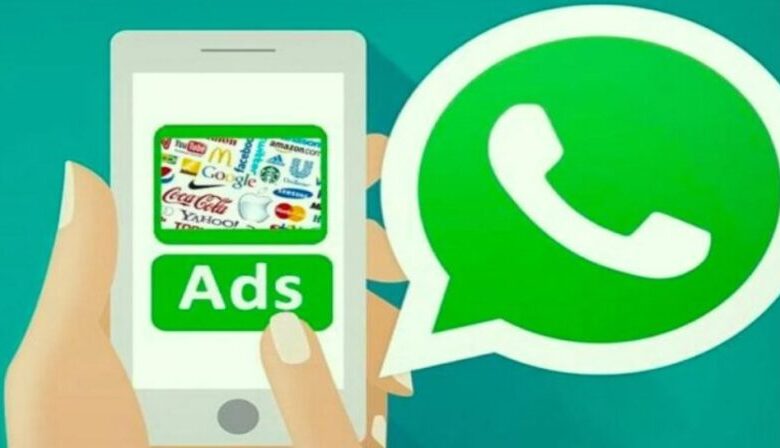 It's a well-known reality that when we use WhatsApp, we sometimes converse via conventional text messages, and other times we wish to discuss critical information with a buddy or group in a way that doesn't live forever.
But the good news is that you will soon be able to send humiliating karaoke solos on WhatsApp in a secure manner. Yep, you read that correctly! Text and media-based communications with the capacity to self-destruct are already supported by WhatsApp.
But it appears that the business is aiming to implement a feature that would allow users to send WhatsApp audio messages that can only be listened to once.
WhatsApp is developing self-destructive audio messages
The important thing to note here is that WhatsApp is releasing an upgrade for beta users today. According to WABetaInfo, the latest WhatsApp Update version 2.23.7.8 will allow users to send audio messages that can only be listened back once before disappearing. Yeah, you are correct; it is quite similar to how one-time text messages function. Let me tell you that any audio sent via WhatsApp cannot be saved, recorded, or transferred to anyone else.
According to reports, this WhatsApp feature is presently in development, so it's unclear when it will be included in the app's final release. While it is now in WhatsApp beta, we are hoping that we will be able to send vanishing audio messages to family and friends sooner rather than later.
WhatsApp Voice messages disappearing isn't the only new feature WhatsApp has tested this month. Since the beginning of the year, the messaging behemoth has been delivering a slew of new features. WhatsApp also released another work-in-progress feature with a temporary twist a few weeks ago: vanishing groups. Now, let us now wait and see what happens next.