Mobiles
Apple CEO Cook said supply and demand are improving: Increased iPhone 15 Pro
Max manufacturing is planned for Q4.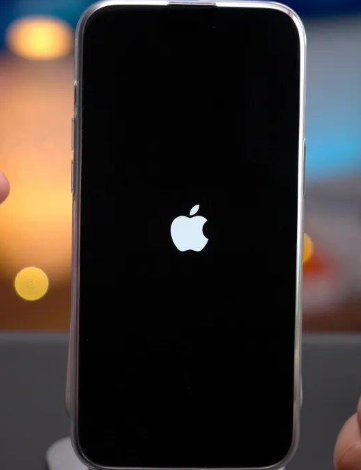 Tim Cook, Apple's CEO, and Luca Maestri, the company's CFO, announced during an earnings conference call on Wednesday, November 3. A month after their release, the iPhone 15 Pro and iPhone 15 Pro Max are still experiencing supply limitations, according to interviews with reporters and analysts.
Today (November 3) I went to Apple's Chinese online store and pre-ordered an iPhone 15 Pro and an iPhone 15 Pro Max. The range of available colors includes raw titanium, with a delivery window of November 18-25.
Even more dire is the distribution scenario in international markets. For weeks now, Apple Stores have been out of stock on the vast majority of iPhone 15 Pro and iPhone 15 Pro Max variants.
iPhone 15 models are outselling iPhone 14 models, says Apple CEO Tim Cook, but supplies of the iPhone 15 Pro and Pro Max are low, cutting into Apple's overall iPhone sales.
For the iPhone 15 Pro and iPhone 15 Pro Max, "we are confident that supply and demand will be balanced later this quarter," Cook added.