Mobiles
Apple considers the original Apple Watch and Series 1 outdated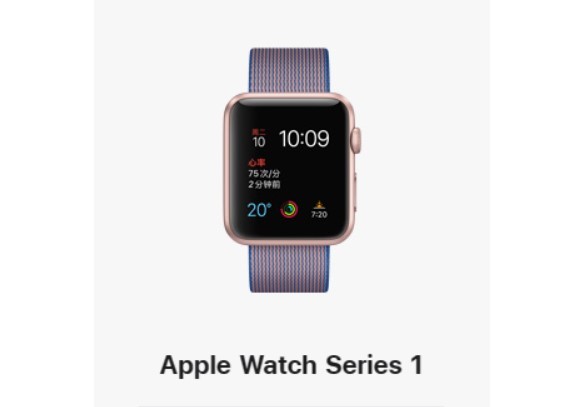 The original Apple Watch and Apple Watch Series 1 have been added to Apple's official website's list of discontinued products.
The original Apple Watch, from 2015, is considered the "Series 0" model. Apple Watch Edition and Hermes watches, which can cost up to $17,000 in the United States, are two examples of models that have been deemed outmoded.
Both the Apple Watch Series 1 and Series 2 were introduced in September of 2016. When compared to Series 2, Series 1 has "shrinked" in terms of screen brightness and waterproof capability, and it also lacks an integrated GPS. Since the Apple Watch Series 4 was released in 2018, the Series 1 model has been out of production for five years.
Apple considers the original Apple Watch and Series 1 outdated
Within five years of being phased out, most Apple products are deemed obsolete. This means that services for certain items may or may not be available at Apple Stores and Apple Authorized Service Providers, depending on the availability of replacement components.
The 13-inch and 15-inch MacBook Pro models with Touch Bar from 2017 were added to Apple's global Mac obsolescence list in late August.
Also, Read This 3C-certified Xiaomi's Redmi K70 series enables 90W rapid charging