Mobiles
Apple encourages customer service to keep iPhone 12 radiation exposure issue quiet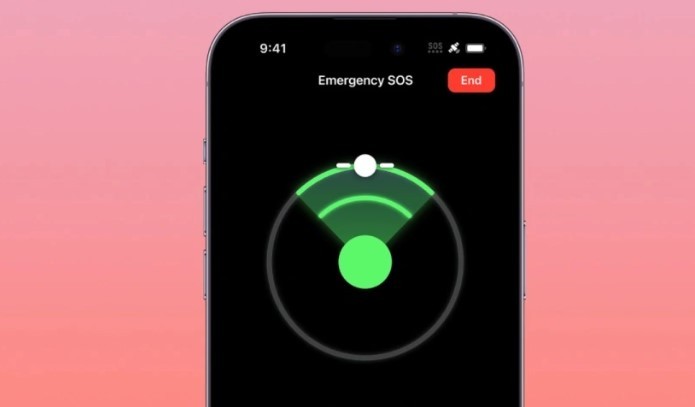 According to Bloomberg, Apple has instructed its after-sales customer care to refrain from proactively providing any pertinent information to customers who inquire about the iPhone 12's radiation levels surpassing the standard.
According to a claim that was cited by IT House, which came from Bloomberg, Apple has reportedly suggested that its after-sales customer service and technical support teams have a united voice. If they receive any customer enquiries, they will respond with "there is currently no more content to share" and make it plain that returns and refunds will not be supported after two weeks have passed since the purchase of the mobile phone.
Customers should expect consistent communication from this customer service team regarding the fact that all Apple goods have been subjected to stringent testing to guarantee their safety and have been certified by a variety of international organizations.
The French radiation monitoring organization ANFR conducted tests on the iPhone 12 and found that the phone's specific absorption rate (SAR) was slightly higher than the permissible limit. As a result, the agency asked Apple to rectify the radiation problem through a software update.
In reaction to claims made by France's deputy minister of digital that the radiation limits of the iPhone 12 were surpassed, Apple stated that the iPhone 12 model has passed certifications from several international bodies and is in complete compliance with international radiation regulations. These claims were made in response to statements made by the deputy minister of digital for France.
Apple has issued a statement claiming that the iPhone 12 that will be released in 2020 has received approval from a number of international organizations as meeting the criteria for global radiation standards. The company has presented the French agency with a number of Apple laboratory results as well as results from independent laboratories demonstrating that the phone is in accordance with the criteria. as well as cast doubt on the findings of the agency.
Advertisement