Mobiles
Apple Fixes iPhone 15 "Screen Burn-in"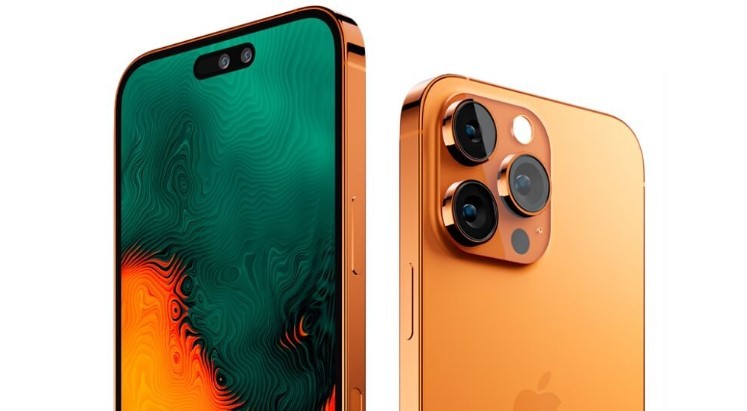 The iPhone 15 series is the company's most eagerly awaited lineup. The brand-new phones had some significant upgrades. However, a large number of issues significantly damaged the user experience and were introduced alongside these alterations. There have been numerous reports of troubles with the iPhone 15 in only the month after its release. Initially, there was an overheating issue with the iPhone 15 Pro series, which Apple was slow to acknowledge but quickly addressed with the release of iOS 17. The titanium chassis then began to shift colors for some users. Concerns about "screen burn-in" have recently been widely voiced. If you're experiencing this problem, you can be assured that it will be addressed in the future iOS 17.1 update.
For the past two weeks, customers have complained about screen burn-in on the iPhone 15 Pro Max. Several customers complained on social media about problems with their new iPhones. Screen burn-in is a well-known and widespread problem with OLED smartphones. However, this normally takes place gradually. The problem stems from the fact that heavy use causes some areas of the screen to wear out more quickly than others. It can cause the colors on the screen to move in one area more than another, creating a "ghost" appearance.
Apple Fixes iPhone 15 "Screen Burn-in"
Burn-in time for a screen is very crucial. Such problems with the iPhone 15 Pro are extremely unusual thus soon in the product's lifespan. According to multiple complaints, the burned image flashed unexpectedly briefly but persisted through restarts. As it turned out, the problem was not screen burn-in but rather an issue with iOS 17's picture preservation features. Apple has just published the Release Candidate version of iOS 17.1 to developers and testers. The good news is that it has resolved the problem of permanent image loss.
The issue has been resolved for other Redditors as well after installing the iOS 17.1 RC update. This points to a software issue rather than a physical defect in the iPhone 15 models' OLED displays. You can either update to the iOS 17.1 Release Candidate build by signing up for the beta track, or you can wait for the update to be issued in the stable branch, if you have experienced the "screen burn-in" issue on your iPhone 15 series. Since iOS 17.1 has been certified as a Release Candidate, it is expected that Apple will shortly release it to the public.