Mobiles
Confirmation of the Launch Date for the Snapdragon 8 Gen 3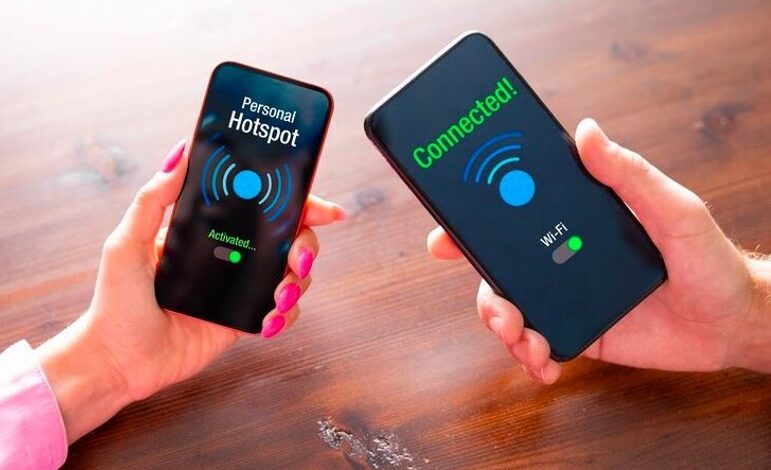 In November of 2017, Qualcomm introduced the Snapdragon 8 Gen 2 chipset. Oppo was the first company to reveal a phone equipped with a processor. While Qualcomm's octa-core SoC is powerful, Vivo was the first to market with it. Now, the date for Qualcomm's annual mobile SoC event, the Snapdragon Summit, has been announced. Snapdragon 8 Gen 3 is also set to debut on the same date.
Also Read: Currently Pakistan's political situation 2022
Qualcomm has announced the release date for the Snapdragon 8 Gen 3 chipset, which is said to be significantly more powerful and efficient than its predecessor. The next flagship SoC announcement is scheduled for October 24-26, a week earlier than normal.
Confirmation of the Launch Date for the Snapdragon 8 Gen 3
Qualcomm will, as usual, convene its annual Snapdragon Summit on the Hawaiian island of Maui. In contrast to the previous year, this one will occur around a month early. Instead of the 1+2+2+3 architecture used in the Snapdragon 8 Gen 1 and Gen 2 series, this new processor will have a 1+5+2 design.
Must Read: 5G Technology in Pakistan
SoC operation is stated to be supported by a single Cortex-X4 prime core, five Cortex-A720 cores, two Cortex-A520 cores, and an Adreno 750 graphics processing unit. The L3 cache in the CPU bundle is getting doubled in size, from 8MB to 10MB.
The new Qualcomm flagship chip will reportedly make its debut in November on the Xiaomi 14 series, according to reputable Chinese tipster Digital Chat Station. The OnePlus 12, Realme GT5, and X100 series from vivo, as well as the K70 series from Redmi.
Advertisement