Mobiles
Finally on May OnePlus Will Release a Periscope Zoom Camera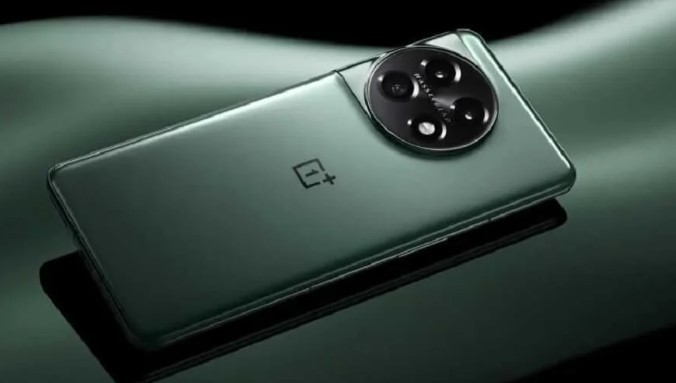 When every other smartphone manufacturer is working hard to include the most advanced camera technology in their flagship products, OnePlus is falling farther and further behind by releasing a phone that only has a rudimentary periscope zoom camera. On the other hand, that is going to change very soon. The OnePlus 12 will reportedly come equipped with a periscope zoom camera technology, according to the most recent rumors.
The periscope lenses found in smartphones provide a zoom that is greater than two to three times. In its Pixel smartphones, Google implements this method to achieve up to a 5x optical zoom. In its Ultra line of products, Samsung incorporates it inside the 10x telephoto lens. This technology is also being utilized by a great number of other manufacturers. Even Apple is likely to join the fray and includes a periscope lens on its upcoming iPhone model.
Finally in May OnePlus Will Release a Periscope Zoom Camera
Both the OnePlus 10 Pro and the OnePlus 11 come equipped with conventional means of zooming, with 3.3x and 2x magnifications, respectively.
According to the Digital Chat Station, OnePlus is reportedly working on a "periscope arrangement" and has testing going on for it right now. It is not known what level of optical zoom OnePlus intends to achieve with their device. Nevertheless, the fact that the corporation is now getting on board is an encouraging indication.
There are also rumors that the OnePlus 12 will debut with periscope zoom camera technology at some point in 2019. These rumors have been seen in a few different reports. whereas OnePlus is getting ready to introduce its first foldable device. This technology will almost certainly not be included in OnePlus's next foldable phone. Because periscope lenses are extremely scarce in folding. The technology is only available on the newly released Pixel Fold from Google and the Huawei Mate X3 from Huawei. Because of size constraints, the majority of enterprises remain with relatively simple camera technology.