Mobiles
Google makes Pixel 8/Pro RAW photo
categorization easier and cloud-synchronized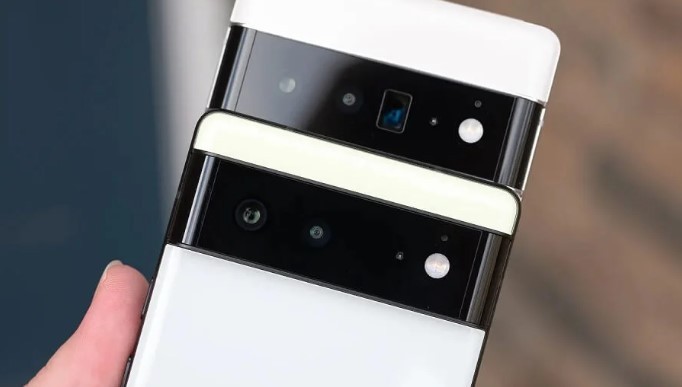 9toGoogle, a foreign media outlet, reports that Google is working to enhance the Pixel 8/Pro's RAW photo functionality by, among other things, facilitating the syncing of RAW photos to the cloud and increasing the display of related photos inside the album.
The foreign media reported that when taking RAW images with a Pixel 8/Pro phone, the album would label the relevant photo thumbnail with "RAW" in the upper right corner.
Google makes Pixel 8/Pro RAW photo
After opening these RAW files, users have the option to convert them to JPEG and make any necessary adjustments before sharing.
found that owing to the size of RAW photographs, immediately uploading them could impact the user's data use, but Google does not yet offer this "Only upload JPEG to the cloud" option, so we'll have to wait for them to make the necessary changes.
Your like to Read This Google Iris Smart Glasses May Return with Assistant