Mobiles
Google Pixel 8 and Pixel 8 Pro mobile phone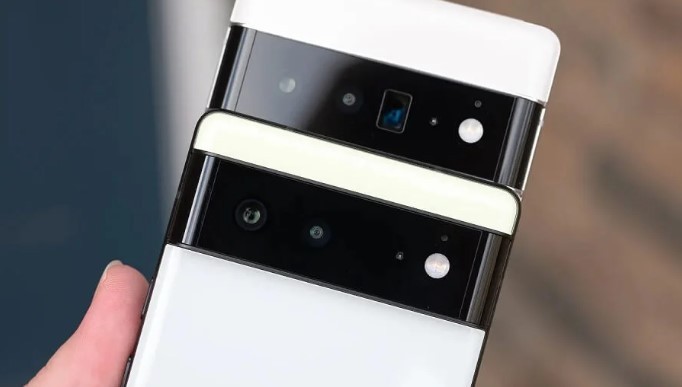 On October 4, Google will host a press conference for its upcoming Pixel 8 and Pixel 8 Pro smartphones. MySmartPrice, a foreign technology news outlet, leaked high-definition images of these two mobile phones before they were officially released.
In Europe, Google will release the Pixel 8 in four different colors (light brown, black, rose red, and mint green) and two storage configurations (128GB and 256GB).
The pricing of 128GB is €874.25 (with 23% VAT), or €710.77 before taxes.
Prices for the 256GB model start at 949.30 EUR (with 23% VAT) and drop to 771.79 EUR (without VAT).
Google's Pixel 8 Pro will be available with 128GB, 256GB, or 512GB of storage upon release. Bay (I'm not sure what color this is), black, white porcelain, and mint green are the four options.
Google Pixel 8 and Pixel 8 Pro mobile phone
The pricing of 128GB is €1,235.72 (with 23% VAT), or €1,004.65 before taxes.
The 256GB model costs €1,309.95 with tax (which is equivalent to €1,065 without tax).
The 512GB model costs €1461.24 (with 23% VAT) or €1188 (without VAT).
The Pixel 8 Pro will have a Tensor G3 CPU. A 6.7-inch Samsung OLED display with a resolution of 2992 by 1344, support for 120 Hz refresh, and brightness of 1600 nits (perhaps the maximum) will be featured up front. There are 490 PPI worth of pixels.
There is a 50-megapixel GN2 primary camera, a 64-megapixel ultra-wide-angle IMX787 lens, a 48-megapixel GM5 telephoto lens, and a 10.8-megapixel 3J1 lens on the front of the Google Pixel 8 Pro for taking photos.
Must Read: – Google Pixel Watch 2 Specifications