Mobiles
Google Pixel 8 users report low cell connection and 5 hours of battery life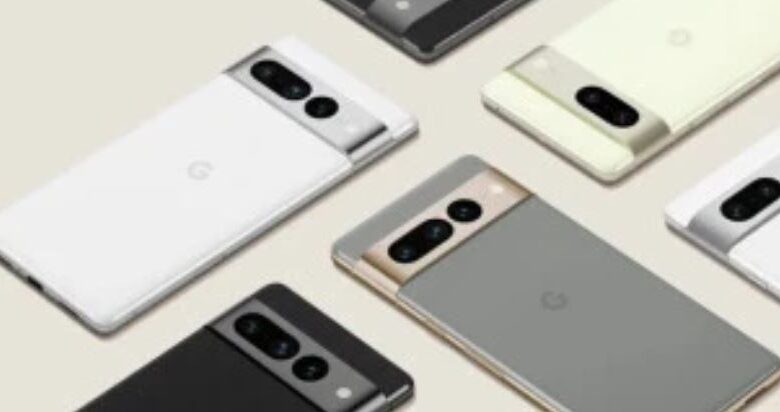 The Pixel 6 line of mobile phones from Google have been plagued by signal issues since they were released on November 2. Google has made significant upgrades to the Pixel 7 series of mobile phones, but reports indicate that this phone, too, suffers from poor signal strength. A similar issue, albeit a more serious one that causes the battery to deplete quickly when utilising mobile networks instead of Wi-Fi, appears to impact the newest Pixel 8 series phones as well.
Many people on Reddit and the XDA forums have complained about the Pixel 8's battery life. Most people who used mobile data reported irregular battery depletion, and investigations pointed to the Exynos 5300 modem on the Tensor G3 CPU as the likely culprit. Some users have reported that the phone's battery dies after five hours on a mobile network and eight hours on Wi-Fi before needing a recharge.
Both Pixel 8 handsets have had signal and mobile data connection troubles for certain customers, with some saying the problems are even worse than they were with the Pixel 6 series.
It is not apparent if software patches will fix these issues. IT House will wait for a response from Google on this.