Mobiles
Google Play Certifications Vivo X Flip's Name
Google Play has granted certification to the Vivo X Flip, thereby validating its Name.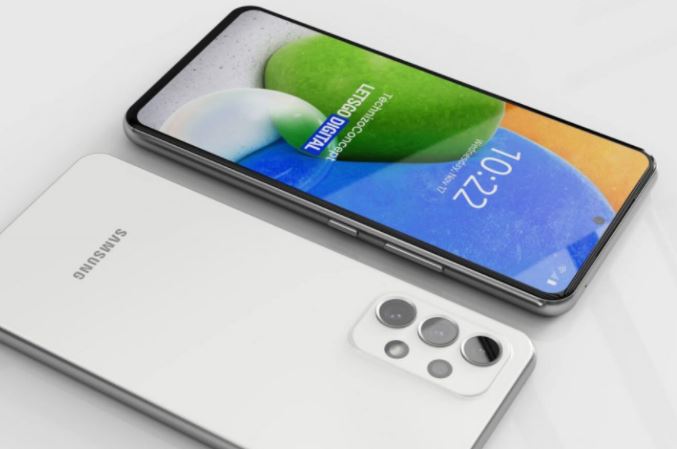 Vivo, just like every other smartphone manufacturer, is not coming to market slowly. For a number of months, we have been receiving a large number of leaks and rumors concerning Vivo's highly anticipated first entry into the market for flip-style foldable smartphones.
The Vivo Flip Phone has been in the headlines recently; today, the upcoming flip phone received its Google Play certification, confirming that its name will be Vivo Flip Phone. The upcoming smartphone from Vivo will be referred to as the Vivo X Flip.
The fact that the name is consistent with the company's naming logic is an important aspect to note in this context. For example, Vivo's other line of foldable phones is called the X Fold, and the company plans to release a series of flip phones called the X Flip, which will compete with Samsung's Galaxy Z Flip4 and Oppo's Find N2 Flip.
Because everyone else is treating the matter rather flippantly, the main point is that if you want to get rid of the word "flip" in the name of such flip phones, you'll have to follow in the footsteps of Motorola. No one else is doing this.
Google Play Certifications Vivo X Flip's Name
According to the specifications, the Snapdragon 8+ Gen 1 SoC will be powering the upcoming Vivo X Flip smartphone. It was discovered in the online database of Geek bench using this processor, along with 12 gigabytes of RAM.
In addition, a 3C certification disclosed that the handheld device would be able to support 44W quick charging. The fact that the phone has been going through certifications might be a sign that its release is getting closer all the time.
A number of rumors suggest that the display on the phone will measure 6.8 inches and support FHD+ resolution. It will feature an internal screen that refreshes at a rate of 120 Hz. When it comes to the specifics of the camera, there will be a primary camera with 50 megapixels and an ultrawide sensor with 12 megapixels.
A battery with a capacity of 4,400 milliampere hours is rumored to be included in the mobile device. According to our best estimates, the launch of the smartphone in China should take place sometime in April of this year.