Mobiles
Honor's latest phone received national 3C quality certification
and is believed to be the Honour 100 series phone released this month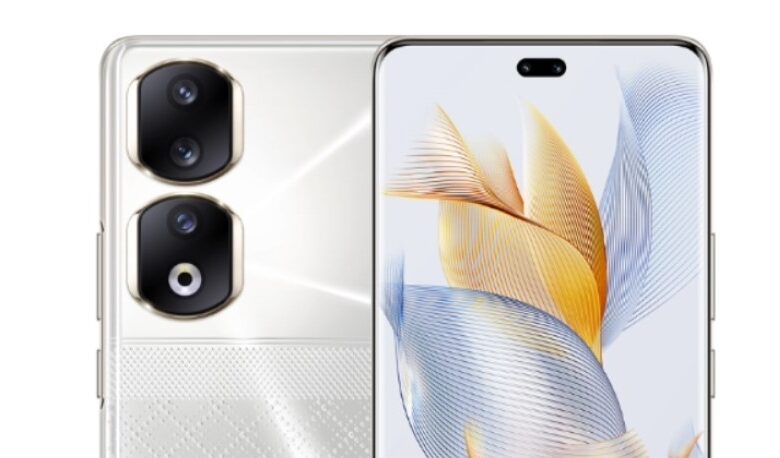 The 3C mark of quality is a national seal of approval, and Honour products have it. The MAA-AN00 and MAA-AN10 versions are 100W rapid charging ready. Guilin Deep Technology and Changsha BYD Electronics are the companies that make them.
The Honour Club has released a recruitment notice for the upcoming Honour New Product Launch in 2023. There will be a release ceremony for the Honour 100 series of mobile phones on November 23 at 13:30 local time in Wuhan.
Blogger @ruigewandigital also noted that the Honour 100 series of mobile phones include a new smart capsule and adopt a more fashionable horizon design, dubbing the latter a "new Honour third anniversary masterpiece."
The Honour 100 series is rumoured to use the same centred dual-hole design on the front as the Honour 90 Pro, as well as the Snapdragon 8 series sub-flagship platform. Honour 100 series mobile phone settings may be found in the Honour 90 Pro.
Built with a 5000mAh (typical value) battery and supporting 100W fast charging, the Honour 90 Pro features a 6.78-inch center-centered double-hole curved screen (2700*1224 pixels), a rear 200-megapixel ultra-clear outsole main camera (f/1.9 aperture), a 12-megapixel ultra-clear Wide-angle macro lens (f/2.2 aperture), and a 32-megapixel telephoto portrait lens (f/2.4 aperture, supports OIS optical image stabilisation).