Mobiles
Huawei P60 Pro Is Boast Snapdragon 8 Gen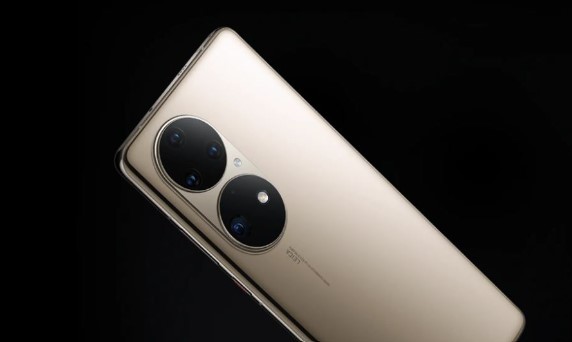 The Huawei P60 series, which is expected to launch in March, is one of the most anticipated series to date. For months, we've been hearing rumors and leaks about the series. We obtained the Huawei P60 Pro specifications sheet earlier this month. Another Chinese leakster just piled in, revealing that the next Huawei P60 Pro will be equipped with the newest Snapdragon 8 Gen 2 CPU. The important element to note here is that it will once again be limited to LTE.
According to the leakster, the forthcoming handset would have a 6.6″ OLED display with a refresh rate of 120Hz. In addition, the smartphone will have a 1440p resolution. According to previous rumors, the phone would have 100W wired and 50W wireless charging rates. Furthermore, we learned that the 5,000 mAh battery will power the device's lighting.
Huawei P60 Pro Is Boast Snapdragon 8 Gen
When it comes to cameras, the handset will include a main 50MP camera along with a Sony IMX888 sensor. It will also have an ultrawide 50MP sensor with Sony IMX858. Last but not least, the device will include a 64MP telephoto shooter and an OmniVision OV64B imager. Although there has been no word from the rumor mill regarding this imager, it is excellent to have some proof. Isn't that right?
In addition, the Huawei smartphone will have an IP68 rating and HarmonyOS 3.0. However, you may be wondering when the phone will be available in the United States and how much it will cost. The bad news is that we still don't have enough information on the launch and pricing. Stay tuned for additional details on this highly anticipated series.