Mobiles
India will require smartphones to enable its NavIC navigation system by 2025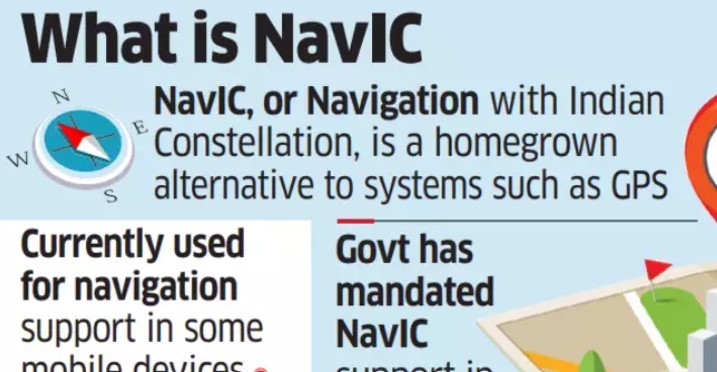 On Thursday, India's Minister of Electronics and IT, Rajeev Chandrasekhar, announced in a speech that the government will force smartphone manufacturers to integrate NavIC, India's domestic satellite navigation system.
He continued by saying that NavIC chipsets and chips that support them are both viable integration options.
India will require smartphones to enable its NavIC navigation
5G mobile phones will be required to have NavIC support by January 1, 2025, he said, and all other mobile phones that use the GPS L1 frequency band would need to have NavIC support by December 20, 2025.
The Indian Regional Satellite Navigation System (NavIC) is the full name of India's nav system. ISRO plans to double the number of satellites in orbit from seven to twelve within the next few years.
Advertisement