Mobiles
iOS 17 Code May Reveal iPhone 15 Pro Action Button Functions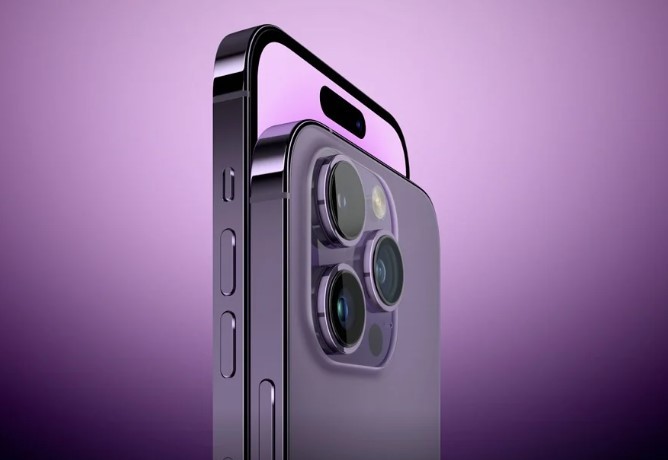 The fourth beta version of iOS 17 was made available to developers by Apple yesterday. Code snippets discovered within the software indicate that the Action Button on the iPhone 15 Pro and iPhone 15 Pro Max may be able to perform nine distinct purposes.
It is anticipated that the Ring/Silent switch will be replaced by the Action button, which will be a new physical button included in the next-generation Pro iPhone models. Users would be able to instantly access a variety of features and settings through the usage of the Action button, which would not require them to unlock the device or navigate to an app first.
According to the code that was discovered in the fourth beta version of iOS 17, the Action button may contain nine distinct options that users can personalize and assign to a variety of different activities.
Accessibility: Selecting this option should provide users with the ability to access a variety of accessibility tools, including VoiceOver, Zoom, Assistive Touch, and even more.
Shortcuts: Users would be able to perform any shortcut they have generated or downloaded from the Shortcuts app by selecting this option, similar to how it works on the Apple Watch Ultra. Some examples of possible shortcuts include sending a message, playing music, or managing smart home devices.
Silent Mode: This feature would allow users to turn the silent mode on or off, which would mute or unmute the ringer and alerts, in a manner that is comparable to how the switch operates on the iPhone versions that are already available.
Users would be able to start the Camera app and/or take a photo or video with only one click of the Action button if this option were available.
Users would have the ability to switch on or off the torch that is located on the back of the device by selecting this option.
Users should be able to switch between using a Focus mode and not using it by using this option.
Magnifier: This option would probably allow users to activate the Magnifier app in order to use the iPhone's camera as a magnifying glass in order to zoom in on small text or objects. Magnifier can be found on the App Store.
With this option, users would be able to launch the Translate app and begin translating a chat or text with only one tap of the Action button.
Voice Memos: Using this option, users will be able to begin or terminate recording a voice memo using the Voice Memos application.
Advertisement