Mobiles
iPhone 15 Pro Max exclusive periscope lens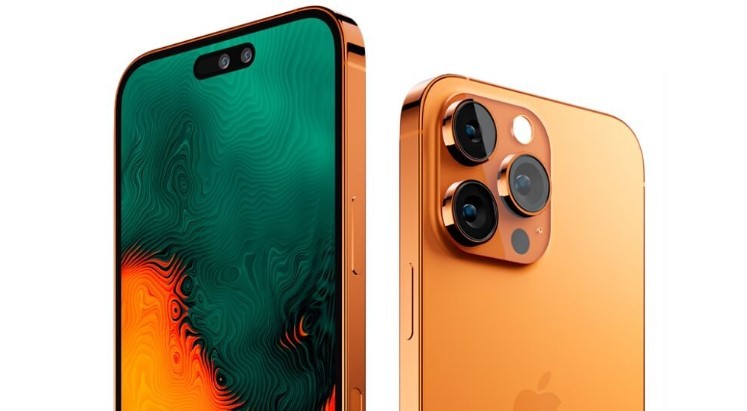 The report estimates that Apple's iPhone 15 series mobile phone shipments will be 80 million, an increase of 6% compared to the same period last year, and it is estimated that Pro models will account for more than 60%.
However, the report said that due to Huawei's strong return, it will impact Apple's overall iPhone sales. It is estimated that the annual sales will be 220-225 million units, a year-on-year decrease of 5%.
IT House cited the content of the report. In terms of selling price, TrendForce expects that the terminal pricing of the three new models of iPhone 15, iPhone 15 Plus, and iPhone 15 Pro will be similar to last year. As for the Pro Max, since it is also equipped with a periscope lens with a high unit price, it is expected that there may be a price increase of less than US$100 to reflect the cost difference.
In addition, the report shows that the memory of the iPhone 15 Pro model has been upgraded to 8GB, but it still starts at 128GB.
Advertisement