Mobiles
JD sells Xiaomi 14/Pro official protective cases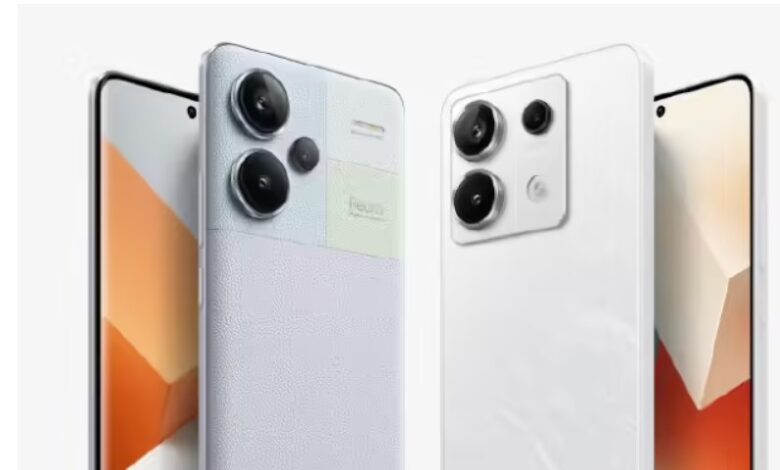 Netizens, the official protective case for Xiaomi Mi 14 series mobile phones has lately debuted in Xiaomi JD.com's self-operated flagship store. However, the cover is currently sold out, which suggests that the launch date for this new phone is getting closer.
The particular design of the official protective case for Xiaomi mobile phones in the 14 series is not displayed on the product page, which is a great disappointment. A "placeholder" has been made out of the mobile phone case for the Xiaomi MIX Fold 3, for the time being.
The JD.com platform states that the Xiaomi Mi 14/14 Pro is compatible with both transparent protective cases and liquid silicone protective cases. Additionally, Xiaomi offers diamond leather protective cases for the Mi 14, which can be purchased for 49 yuan, 99 yuan, or 149 yuan, respectively. Rock blue and mountain blue are the at least two color options for the protective case made of liquid silicone. Snow pink is the only other option for the protective case made of plain leather, which is currently on display.
JD sells Xiaomi 14/Pro official protective cases
Previous reports from IT House claim that Xiaomi just recently made an announcement stating that the Mi 14 series of mobile phones will have their official debut within this month. The mobile phones will be the first to be outfitted with Xiaomi's new operating system, Xiaomi HyperOS, which will progressively replace MIUI as the company's primary operating system. Additionally, the Xiaomi Mi 14 series of mobile phones will be outfitted with Leica Summilux lenses for the very first time. Additionally, a "new generation optical system solution" will be jointly developed with a new professional high-dynamic image sensor for mobile optics. This will be a first for the mobile phone industry.