Mobiles
MediaTek Helio G96 and is sold on Infinix NOTE 12 Xpark and Daraz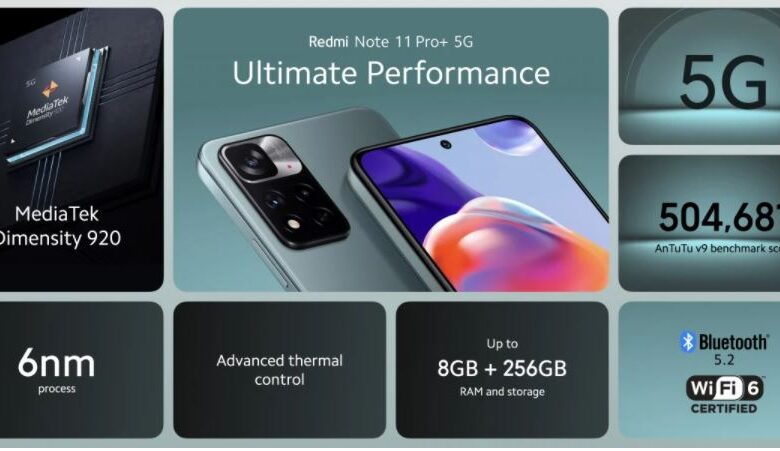 The smartphone brand with the most customers in Pakistan is currently accepting pre-orders for its most powerful model, the NOTE 12, which is powered by MediaTek Helio G96 and is sold on Xpark and Daraz. The smartphone is all ready to take the stage by storm with its outstanding user experience because it possesses a large 6.67-inch real AMOLED display and delivers performance that is lightning quick. You can now place an order for an Infinix NOTE 12 with up to 13GB RAM and 256GB internal storage on Xpark and Daraz for Rs 39,999. In addition, you will receive a free pair of Bluetooth headphones with your order.
Available to order on Xpark and Daraz!
The Infinix NOTE 12 is a delight for people who play video games and those who consume content on their smartphones since it features a massive 6.7-inch FHD + true colour AMOLED display. It also comes with an expanded RAM of up to 13 GB, which consists of 8 GB of built-in RAM and 5 GB of additional RAM. This not only boosts the performance of the NOTE 12 G96, but it also gives great performance right out of the box, which is especially noticeable when multitasking.
Mr Joe Hu, CEO of Infinix Pakistan, made the following statement in reference to the launch of the Infinix NOTE 12:
NOTE 12 series is the embodiment of what makes the young generation different from the rest. NOTE 12 is for the ones who like to go on adventures, is into sports, keeps an eye on the speed,
Even in low light, a 50-megapixel ultra-camera with three cameras gives users the ability to take photographs with a high resolution. Because the Infinix NOTE 12 comes equipped with a 5000 mAh battery and a 33 W supercharger, users will no longer need to recharge their batteries even after only light use of the device, which is a welcome respite. NOTE 12 flaunts a sporty, ultra-sleek, and contemporary appearance, and it is available in a variety of colours that are colourful and vivid. Users are free to select the one that best suits their preferences and requirements from among the three available options: Force Black, Snowfall, or Sapphire Blue.
Beginning today, the Infinix NOTE 12 G96 can be ordered on Xpark and Daraz for the price of Rs. 39,999, and purchasers will also receive a free pair of Bluetooth headphones with their purchase.
Advertisement