Mobiles
MediaTek Vivo's latest flagship phone
uses 7 billion AI large language model.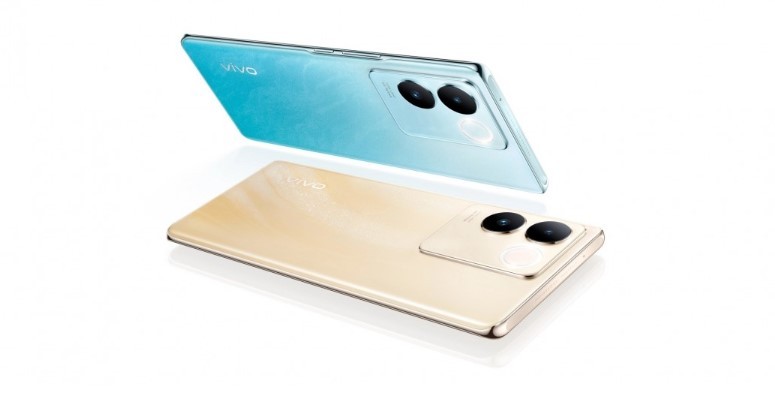 MediaTek made the announcement today that it will be working closely with vivo in the field of artificial intelligence (AI), and that it will be taking the lead in realizing the deployment of 1 billion and 7 billion AI large language models as well as 1 billion AI visual large models on the mobile phone side.
Reports indicate that the latest flagship mobile phone from vivo will be the first to carry a large-scale device-side AI model thanks to the MediaTek Dimensity mobile chip that will be included in the device. The deployment of generative artificial intelligence on the terminal side has a number of clear advantages, including the improvement of real-time speed, the achievement of personalized user experiences, and the protection of user information.
MediaTek Vivo's latest flagship phone
MediaTek also stated that the new generation flagship AI processor APU and AI development platform NeuroPilot can significantly improve the operating efficiency of large models on the terminal side and provide powerful AI computing power and performance for Vivo's terminal-side generative AI applications. These claims were made in reference to Vivo's use of generative AI applications.
It has been reported in the past by 4gpackages that vivo has just recently made the announcement that it would hold the 2023 Developer Conference with the subject of "Together Together" on November 1 at the Shenzhen International Convention and Exhibition Centre. This conference will see the release of vivo's in-house produced AI large model as well as in-house developed operations system, and OriginOS 4 made a significant presence.
This huge concept is going to be implemented in OriginOS 4, according to the blogger who goes by the handle @digitalchatstation. It will have the appearance of Microsoft Copilot and function as a floating window that can be called up from the sidebar. It operates in a manner that is distinct from the mode that is incorporated into the voice assistant. "AI Every worker possesses an intelligent system, and the data volume and system integration are both done in a professional manner.
Reader Alos Love To Read This OnePlus Open foldable screen phone Main 48MP double-layer transistor outsole camera