Mobiles
New PTA Taxes on OnePlus 8 and oneplus 8 pro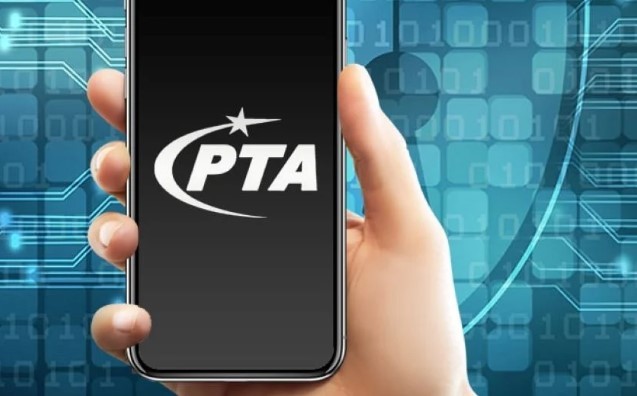 Tax rates on mobile devices, including smartphones, are determined by the Federal Board of Revenue, which is also in charge of tax collection. Our country's national telecom regulator, the Pakistan Telecommunication Authority, is in charge of making recommendations and enforcing the relevant taxes.
We have recently gone over the PTA taxes that are applicable to a number of different smartphones, and now we are back with yet another list of taxes, this time pertaining to the OnePlus 8 series. The smartphone series has a sophisticated appearance and superior technical specifications.
The OnePlus 8 series consists of the OnePlus 8, the OnePlus 8 Pro, the OnePlus 8T, and the OnePlus 8T 5G. It is reasonable to assume that the PTA taxes that apply to these phones will be extremely high, similar to the taxes that apply to other flagship devices like the iPhone 14 and the Galaxy S22. The table that follows demonstrates that this is not the case, and instead, taxes are relatively low in comparison to other countries.
New PTA Taxes on OnePlus 8 and one plus 8 pro
| | | |
| --- | --- | --- |
| Devices | PTA Tax on Passport (PKR)  | PTA Tax on CNIC (PKR)  |
| OnePlus 8 | 65047 | 112517 |
| OnePlus 8 Pro | 44180 | 55168 |
| OnePlus 8T | 58755 | 96641 |
| OnePlus 8T+ 5G | 62350 | 99438 |
The Federal Board of Revenue (FBR) and the Pakistan Telecommunication Authority (PTA) use a formula that we are unable to comprehend in order to assess taxes on smartphones. Because it seems unfair that certain high-end smartphones should be taxed at a rate that is significantly higher than that of their rivals. Moreover, you are welcome to make use of our PTA Tax Calculator.