Mobiles
Nokia phone maker HMD Global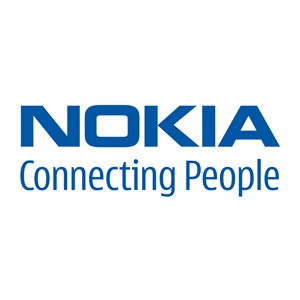 For the past six years, HMD Global has been releasing smartphone models branded with the Nokia name. The Finnish company intends to broaden the range of products it offers and will soon introduce mobile devices under its own HMD brand.
Jean-Francois Baril, co-founder, chairman, and Chief Executive Officer of HMD Global, shared the news with the public. The CEO disclosed this information on his LinkedIn page, telling users to "expect to see a new portfolio of HMD-branded mobile devices, in addition to devices from Nokia, and exciting new partnerships."
Nokia phone maker HMD Global
According to a lengthy essay written by Baril, HMD Global is the "fastest-growing 5G smartphone maker year-on-year" and a "leader in sustainability." This is because the company has produced self-repairable Nokia phones throughout the course of the previous year's equipment.
The business is now in a position to "enter the market independently," and it describes itself as "one of the largest smartphone companies in Europe." The company also asserts that it will soon begin offering "high-quality, affordable mobile devices" to customers in a variety of countries all over the world.
Advertisement