Mobiles
OnePlus Pad 5G
OnePlus Pad 5G to Launch soon 2022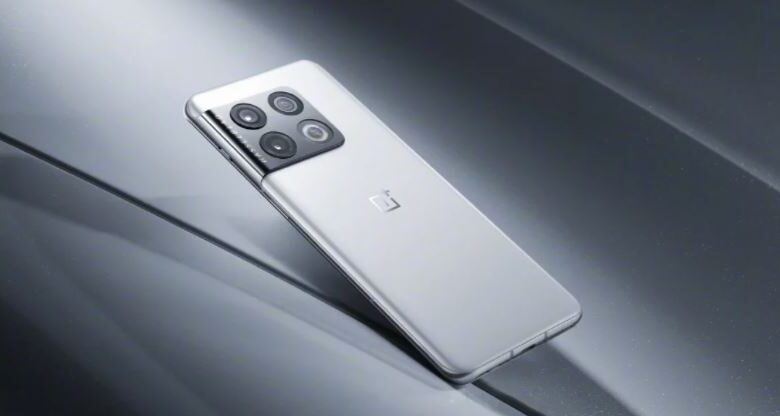 In the world of consumer electronics, OnePlus is a Chinese company that is constantly updating its product line by introducing new electronic devices to the market. While it is still up in the air, the OnePlus Company is hard at work on its first OnePlus Pad 5G tablet, which has already started mass production in various Asian and European markets. It will begin rolling it out in the middle of the first half of 2022, according to the company. Despite the fact that the company has not stated precise release date, it appears that the characteristics will be competitive with those of Samsung and Apple Tablets.
The product was discovered for the first time on a variety of certification systems. Since then, there have been numerous rumours concerning the new tablet's release date as well as its specifications. Few people are aware of the Android 12L operating system, which is developed for large-screened devices such as foldable phones and tablets. There have been rumours about the display and memory storage, but neither have been confirmed by the corporation.
The specifications appear to be fascinating and catchy for users, based on their appearance. It is possible that it will have a 12.4-inch display. It is possible that the display will offer FHD+ resolution. A few people have also speculated that the pad may come pre-loaded with OxygenOS 12, which is based on Android 12 out of the box. The front camera might be an 8MP sensor for selfies and video calling, while the rear camera could be a dual-camera arrangement with a 13MP main sensor and a 5MP secondary sensor for video calling.
The OnePlus Pad 5G is said to be powered by the Qualcomm Snapdragon 865 SoC and will be offered in a single memory configuration with 6GB of RAM and 128GB of internal storage, according to reports. The purported tablet from OnePlus is expected to have a battery with a capacity of 10900mAh and support for 45W fast charging.
OnePlus Pad 5G is said to come equipped with a side-facing fingerprint scanner for added protection. It will also support Bluetooth 5.1 and include a 3.5mm audio jack. According to speculations, the tablet will be available for 2,999 Yuan ($471 USD) when it launches. With all of the advertised features and specifications, this pricing does not appear to be excessive. Because the firm has not publicly stated anything about the specifications, we are unable to provide detailed information regarding the Pad's specifications, pricing, or release date until we hear back from a corporate spokesman.
Advertisement