Mobiles
OnePlus phone: Android 14 on Snapdragon 8 Gen 3 with 16GB RAM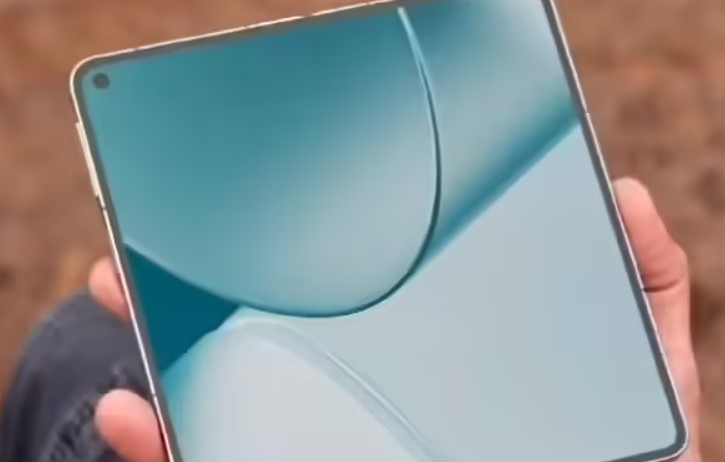 It was recently discovered on the 30th of October that a new OnePlus phone with the model number "CPH2581" had recently been seen on Geekbench. This device is rumored to be the next OnePlus 12 phone because it is equipped with a Snapdragon 8 Gen 3 processor.
In the Geekbench version 6.2.0 test, this brand-new machine scored 2169 points for a single core and 6501 points for multiple cores. The Android 14 operating system comes pre-installed on it. Cores operating at 3.30 GHz, 3.15 GHz, 2.96 GHz, and 1.30 GHz are distributed across the CPU. It is made up of two processors that run at 2.27 GHz each, which is generally identical with the characteristics of the Snapdragon 8 Gen 3 CPU that was only recently introduced. Additionally, the demonstration model features a big memory capacity of 16 GB.
Also read thisOnePlus Open foldable screen phone Main 48MP double-layer transistor outsole camera
It has been reported in the past by IT House that the OnePlus 12 mobile phone has been officially announced to be the first batch to be equipped with the Snapdragon 8 Gen 3 processor. Additionally, the OnePlus 12 mobile phone will be equipped with the 2K "Oriental Screen" in collaboration with BOE. Both of these features are expected to be released in the near future. Reports indicate that this panel is not just the first DisplayMate A+ to be manufactured entirely within the United States. Additionally, the 2K screen set a new record of 18 for DisplayMate A+.
The OnePlus 12 mobile phone, as reported by @digitalchat.com, will feature a 6.82-inch 2K+120Hz LTPO Oriental screen, a new three main cameras with OV64B periscope telephoto (the main camera is to be determined), a 5400mAh battery + 100W wired fast charging + 50W wireless fast charging, a Snapdragon 8 Gen 3 + 24GB RAM + 1TB storage space, and a fingerprint sensor on the back. This new phone is also believed to incorporate AAC's recently developed X-axis linear motor, as well as support for ultra-thin optical fingerprint technology and USB 3.2.
At the Qualcomm Snapdragon Summit, OnePlus co-founder and chief product officer Liu Zuohu unveiled the phone's outside for the first time. The new phone has a very unusual shape, with a hyperboloid-shaped display and razor-thin bezels. The mobile device is slated for imminent release.