Mobiles
OPPO Find N3 folding screen mobile phone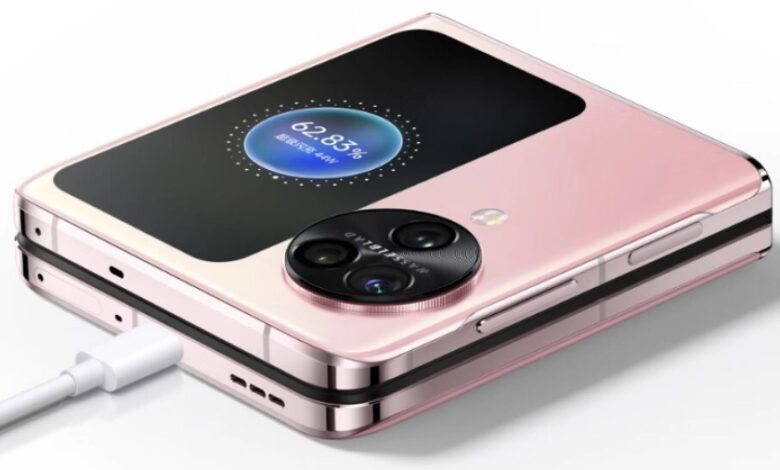 The OPPO Find N3 folding screen phone has been made public. Now, YouTube blogger Jagat Review has obtained a new phone, rumored to be OPPO's next-generation folding screen phone.
According to the video, this new phone uses the currently fashionable straight-edge design, and the screen ratio has changed from the previous generation's "short and fat" design, joining the ranks of common folding screen phones. The model in the video is dressed in a black body with a silver frame. The overall texture appears to be satisfactory. The inner screen folds well after unfolding, and the paper may be readily clamped after shutting.
It's worth noting that the video model has a mute button, which is similar to what you'd find on a OnePlus device. OnePlus founder and OPPO Senior Vice President and CPO Liu Zuohu previously revealed that the OnePlus Open and OPPO Find N3 are distinct names for the same foldable screen phone.
Despite the fact that the OPPO Find N3 lens module was covered in the video, Wang Shi, the founder of Vanke Group, earlier "leaked" the OPPO Find N3 folding screen genuine phone, plainly showing the lens module of this new phone. The machine has a larger circular lens module and a similar design style to the OPPO Find X6/Pro model.
IT House has previously reported on the configuration information of the OPPO Find N3. This new phone has a 7.82-inch 2268*2440p OLED internal screen and a 6.31-inch 2484*1116p OLED exterior screen, according to blogger @digitalchatstation. The internal and exterior panels both offer a refresh rate of 120Hz. It has a Snapdragon 8 Gen 2 processor and a huge memory version of 16GB+ 1TB.
Must Watch this Video  Simtek MPPT Plus Performance Test in cloudy weather