Mobiles
OPPO Find N3 folding screen phone specs
Snapdragon 8 Gen 2, dual 120Hz high refresh rate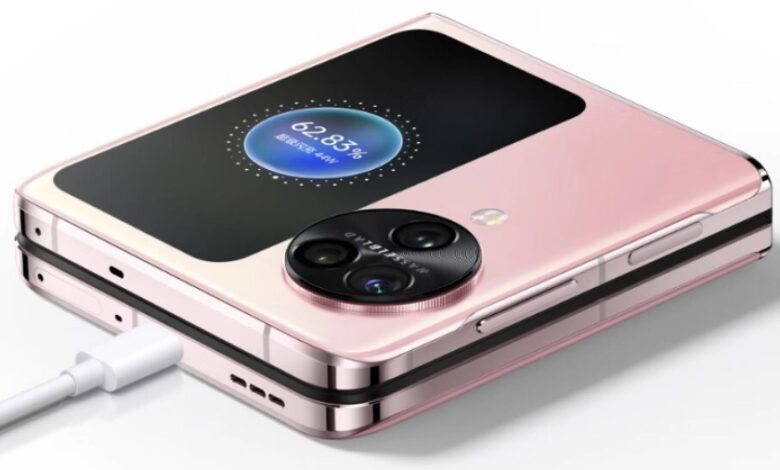 revealed the essential specs and promotional artwork for a new folding screen phone, widely speculated to be the upcoming OPPO Find N3/OnePlus Open.
The blogger disclosed that the new phone had a 7.82-inch internal screen with a resolution of 2268x2440p and an exterior screen with a resolution of 2484x1116p. The refresh rate of the internal and external displays is 120Hz. It has a powerful Snapdragon 8 Gen 2 processor and plenty of storage space (16GB + 1TB). Consider the version stored in your memory.
OPPO Find N3 folding screen phone specs
Also, the new phone has a 32MP + 20MP selfie camera, a 48MP + 48MP + 64MP camera on the back, and a 4805mAh battery with support for 100W rapid charging.
The billboard depicts the new phone as having the same flat frame design and metallic sheen as the exposed folding screen prototype, with the speakers, microphones, and other components evenly spaced on the left and right sides of the device. Compared to its predecessor, the OPPO Find N3's folding screen appears more square in outline and has a different aspect ratio for its internal and external displays.
OPPO is gearing up for the introduction of its huge folding screen mobile phone somewhere in the middle of October, as was previously reported
Must Read About  The Samsung Galaxy S23 FE will debut on October 4 in that country