Mobiles
OPPO Find X3 Pro recruits ColorOS 14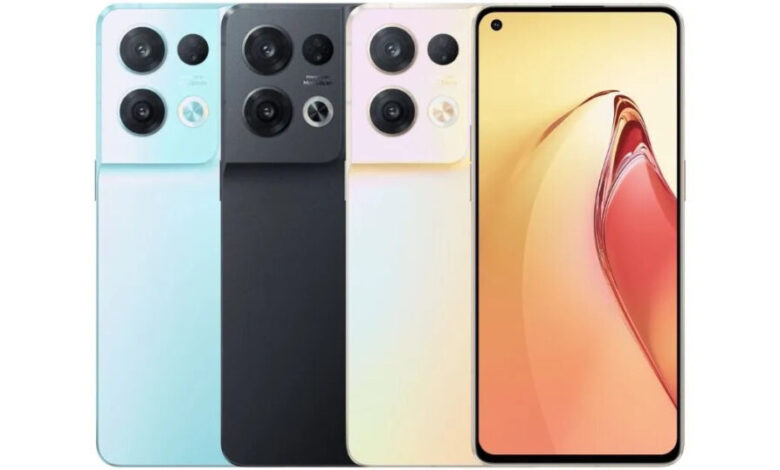 The formal recruitment time for ColorOS 14.0 internal test log users on the OPPO Find X3 Pro mobile phone is September 19–20, as announced by the company.
Users should make sure they have upgraded to versions 13.1.0.191 and 13.1.0.192 of their mobile phones before applying. To check your Mac's version number, go to System Preferences > About This Mac > Version Information > Version Number.
"Settings" > "About this machine" > "Top version information" > "Settings in the upper right corner" > "Early adopter application" > "Upgrade to internal testing" is where you'll find the doorway to the recruitment process. There will be a batch review of all registered users within 5 business days after the recruitment period expires, and a batch push of all updated versions within 3 business days after the review is complete.
Many popular third-party apps are presently incompatible with Android 14. Problems with third-party apps (crashes, freezes, dark screens, excessive power usage, etc.) have been reported after updating to Android 14. It is suggested that users install the program before using it. The app store will try to update it to the most recent version available.
OPPO Find X3 Pro recruits ColorOS 14.0 internal test log users.
Within the first two days following the upgrade, the system's background will carry out a number of adaptation and optimization tasks, which may lead to the phone overheating, becoming unresponsive, and rapidly draining its battery. You can let the phone recover on its own after a period of typical use, however, turning off the screen and charging it for two hours first is recommended after an upgrade.
Five issues are known to exist in the current release. It is recommended that users give serious thought before signing up.
The input box in the chat window may not open the input method keyboard when WeChat is split-screen.
After continuous shooting, after some or all of the photographs have been exported, the thumbnails become unresponsive and grayed out.
Files can be added on the desktop using file management cards and sorted into categories that may or may not be visible.
Acceleration of the dual-channel network may not be initiated.
Also Read: OPPO Find N3 Flip folding machine goes on sale