Mobiles
OPPO Reno8 Pro phones are now accepting ColorOS 14 and Android 14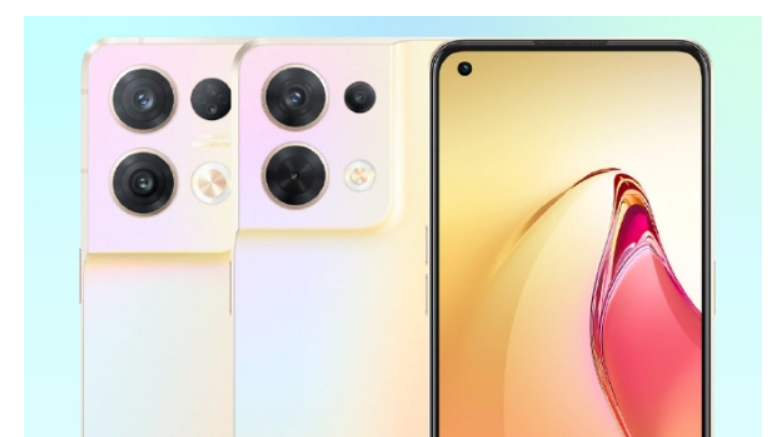 OPPO has announced that the registration period for the ColorOS 14 Android 14 public beta for the Reno8 and Reno8 Pro models is from November 8th to the 10th.
Accessed via "Settings > About this machine > Top version information" (located above "Mobile phone name"), "About this machine" Select "Settings" from your phone's menu, then "Early adopter application," followed by "Upgrade public beta," to apply for the beta version.
Within 5 working days of the recruitment period ending, reviews will be completed in batches. For evaluation findings, please consult the mobile app interface designed for early adopters. After the review is over, the update will be released in stages.
OPPO Reno8/Pro phones are now accepting ColorOS 14 and Android 14
The company wants to inform customers that several popular third-party apps are not yet compatible with Android 14. Third-party apps may experience issues (crashes, freezes, dark screens, excessive power consumption, etc.) after updating to Android 14. It is strongly suggested that users update the software to the most recent version available in the software Store before contacting support.
You Also Like to Read  OPPO Find N3 folding screen mobile phone
In addition, the phone may overheat, freeze, and drain the battery quickly when the system background performs a number of adaption and optimization tasks within the first two days after the update. If your phone has stopped responding after an upgrade, try turning off the screen and charging it for two hours before restarting it.
Users who update to the Nolog internal beta version will not be required to sign up for any additional public beta activities. Through a system-wide push update, they can immediately access the public beta. The internal log version has a testing cycle of between four and six months. The public beta version will not be released in the middle of the test; instead, the official version will be released consistently.