Mobiles
Realme GT Neo5 SE
recruits early adopters for realme UI 5.0 x Android 14.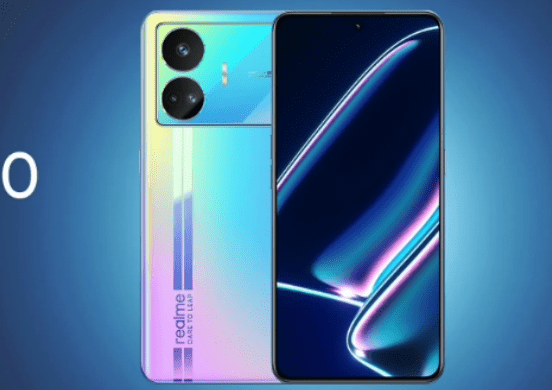 ever-present support
To further serve the smart vehicle market, Realme UI has been integrated. Smart cross-end services for driving scenarios are made possible by the new Car+'s ability to project the screen directly into the car system.
Quick and effective
Increase productivity in the office by streamlining cross-device synchronisation with a portable workstation.
Fine-tune text recognition and add handwriting recognition for various languages.
Maximise the efficiency of mobile phone migration by rapidly validating replacement phones and migrating device data.
Confidentiality and safety
Safer image sharing thanks to an easy-to-use privacy watermark that can be applied to identification photos with a single click.
Strengthen the safety of application access by enhancing photo and video permission control.
Optimalizing Efficiency
Enhance reliability, accelerate application launches, and refine animation smoothness
Water-based layout
An improved aquatic colour system that uses a softer, cleaner interface design to make using colour more relaxing.
Improved sound quality, added ringtones with an aquatic theme, and refined the system's UI prompt sounds.
Fine-tune the system's dynamic effects for a smooth and elegant dynamic layout.
Before upgrading to the early adopter version of Android 14, users are required to update all of their programmes to the most recent version available in the software store. This is necessary since some third-party applications have not yet been updated to work with Android 14. If there are still compatibility problems, they will need to be patient and wait for the application to receive following updates. transformation into another form. Banking apps and apps that are specifically designed for businesses or organisations need special attention.
In addition, customers of the Realme GT Neo5 SE who are interested in upgrading must first update the software on their devices to the RMX3700_13.1.0.120 version. On a first-come, first-served basis, there is a limit of one thousand people who can participate in this early adopter version.
Humane treatment
Make sure that unusual characters may be seen and typed in by updating the system's specialised input technique.
Here's how it works to sign up: