Mobiles
Realme GT5 Pro unveiled
Big rear-centered circular lens, "very flagship imaging"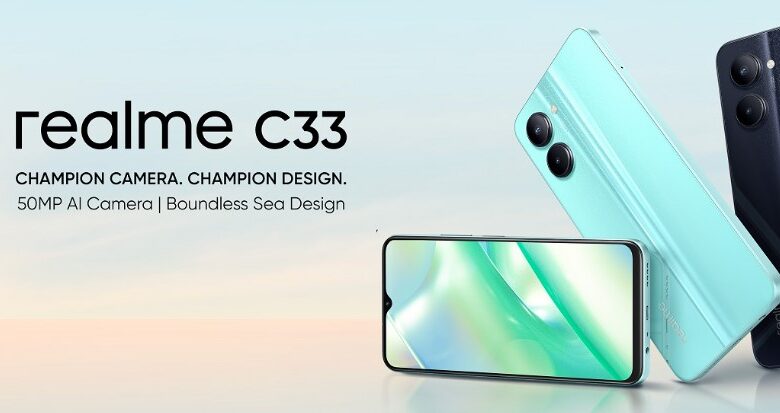 The basic leather version is highly recommended, and @digitalchat.com has reported that the phone would have a "centered large round lens" on the back. The new flagship has been praised for its "very imaging flagship" design.
Simultaneously, he shared additional information about the setup: Features a 2K curved screen made from BOE's new base material, a camera with optical image stabilization (OIS) for the main shooter and a 3X periscope, a battery that can handle 100W of wired charging and 50W of wireless charging, a metal middle frame, and a VC heat sink that is "larger than OnePlus Ace2 Pro" at 10,000 levels.
It was claimed at the end of last month by @digitalchat.com that the Realme GT5 Pro smartphone and the new mid-range phone with a lower positioning will both be equipped with the Snapdragon 8 Gen 3 chipset + periscope lens.
Qualcomm has just now started getting people excited for the 2023 Snapdragon Summit. The Qualcomm Snapdragon 8 Gen 3 CPU is expected to be announced at the conference, which will likely focus on artificial intelligence.
According to @digitalchatstation, "Don't worry, Monday will be reserved for the official announcement of Snapdragon 8 Gen 3, and then we will watch Xiaomi's performance." This comment relates to the timing of the build-up to the release of a series of new products, including the Xiaomi 14.
Must Read This Storie 85% more than before! Galaxy S24 Ultra GPU performance revealed