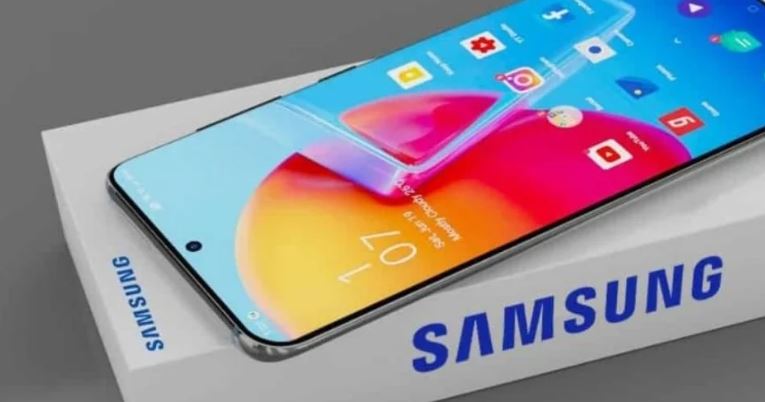 For several months, there had been a significant number of leaks as well as rumors concerning the highly anticipated Galaxy S23 series. The next Galaxy S23 flagship series will have three different models: a green version of the Galaxy S23 Ultra, a pink version of the Galaxy S23+, and a pink/gold version of the Galaxy S23.
Previous sources suggested that the base model of the series would have a storage capacity of no more than 128 gigabytes of space when it was released. On the other hand, it was reported that the Galaxy S23 Ultra will come with a greater amount, to begin with. A new leak on the Galaxy S23 was discovered today, and three well-known leakers have each provided their own unique perspective on the matter. Let's go into it.
Samsung Galaxy S23 Leak
Recently, leaker Ahmed Qwaider posted an update to his earlier disclosure in a new blog post. In his list, he has included a variant of the Samsung Galaxy S23 Ultra with 12 GB of RAM in addition to variants of the Galaxy S23 and S23+ with 512 GB of storage space. The source also claims that a 128 GB version of the S23 will be made available in a select number of regions. Following that, fellow leaker Ice universe confirmed that they concur with the update.
DM1 – Samsung Galaxy S23: 8 GB + 128 GB, 8 GB + 256 GB
DM2 – Galaxy S23 Plus: 8 GB + 256 GB, 8 GB + 512 GB
DM3 – Samsung Galaxy S23 Ultra: 8 GB + 256 GB, 12 GB + 512 GB, and probably a 12 GB + 1 TB model available via the Samsung store
On the other hand, the possibility that Samsung may introduce the Galaxy S23 series with a "cheap" SKU as part of the lineup is one that I find to be entirely feasible. If what you've heard turns out to be accurate, Samsung may decide to remove the 128 GB option from the Galaxy S23+ and Galaxy S23 Ultra variants if the rumor is genuine. Now, all we can do is wait and see which leaker emerges victorious from this competition. Keep your fingers crossed until then.