Mobiles
Samsung Galaxy Xcover 7 mobile phone benchmark
MediaTek Helio G99 chip + 6GB memory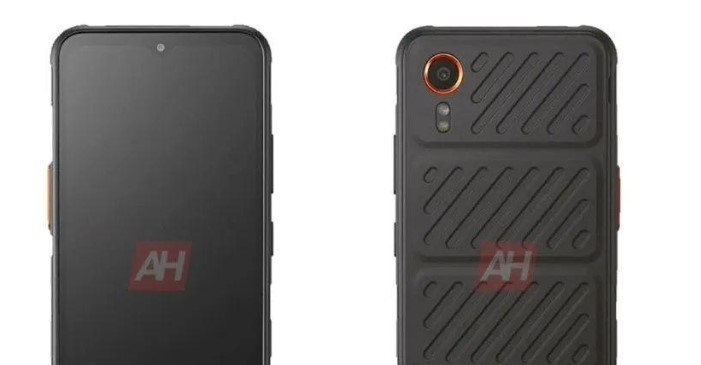 The Geek Bench benchmark database recently featured the Samsung Galaxy Xcover 7 mobile phone, identified as the SM-G556B model. The recorded scores for this version were 663 points for single-core performance and 1867 points for multi-core performance.
Based on the data available in the Geek Bench benchmark database, the device in question is furnished with an octa-core CPU using a 2+6 configuration. This configuration comprises two high-performance cores operating at a frequency of 2.20GHz, along with six efficiency cores functioning at a clock speed of 2.00GHz. The initial assessment identifies the MediaTek Helio G99 as the most likely candidate.
Samsung Galaxy Xcover 7 mobile phone benchmark
According to the benchmark page, the device operates on the Android 14 operating system and is equipped with a memory capacity of 6GB. The IT House earlier disseminated a high-resolution depiction of the Samsung Galaxy Xcover 7 smartphone. The phone maintains a dark aesthetic and features a red circular pattern on both the camera and buttons.
Must Check Out Samsung stated that the Galaxy S24 series phones have on-device AI
Based on the now available visual representations, it can be observed that the Galaxy Xcover 7 smartphone is equipped with a singular rear camera, accompanied by two LED flashes positioned beneath it. The posterior aspect of the device has a configuration like four individual sections of chocolate, while the anterior aspect is furnished with a screen featuring an Infinity-V notch design.