Mobiles
Samsung Galaxy Z Fold 4 hands-on review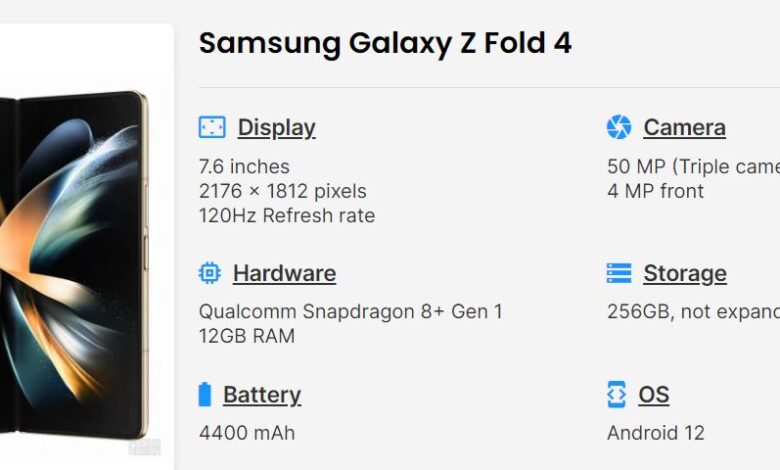 The Galaxy Z Fold 4, which just hit the shelves, aims to improve on Samsung's folding phone formula and ultimately surpass it. The brand-new product makes some great advances over its predecessor, the Galaxy Z Fold 3, which undoubtedly made the summer of 2021 hotter than normal, and corrects numerous flaws that unquestionably set it apart from the competitors.
The Z Fold 4 feels a mostly faultless addition to Samsung's foldable line of smartphones. We had the opportunity to spend some time with Samsung's hot new foldable and based on our personal experience, the largest Android maker has seemingly found its comfort zone. The Galaxy Z Fold 4 also feels like a tiny evolutionary step that saves the daring revolutionary breakthrough for… possibly next year? if we look at the bigger picture, though.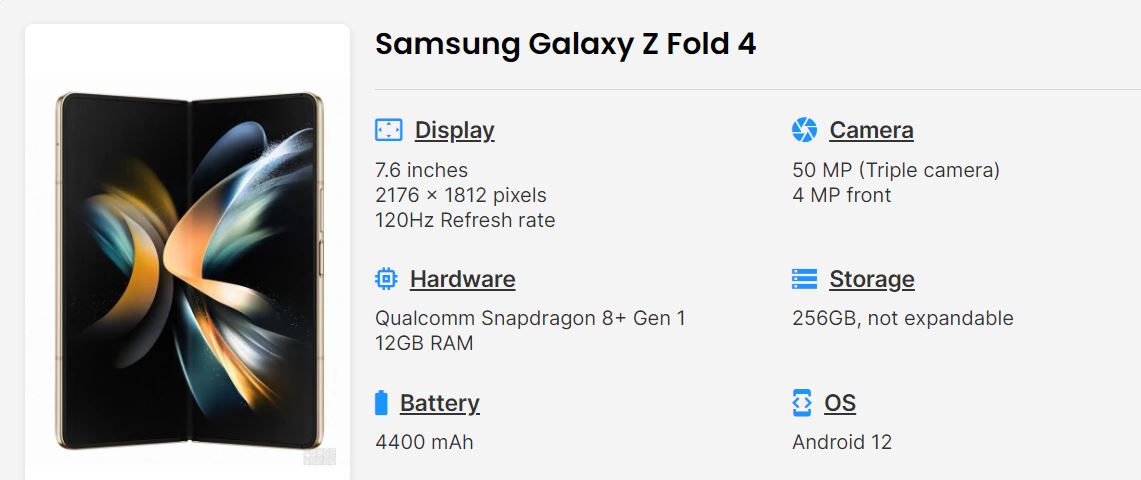 Overall, the Z Fold 4 feels comparable to last year's Z Fold 3: it fits well in the hand and is simple to use when folded while unfolding to reveal loads of possibilities for exceptional multitasking. At first sight, the Galaxy Z Fold 4 appears to be very identical to the Galaxy Z Fold 3, but the latest model has some nice quality of life design upgrades.
The Galaxy Z Fold 4 is not only lighter at 263 grammes, approximately 10 grammes less than its predecessor, but also smaller, thanks in part to a revised hinge and the fact that its display will be shorter and somewhat wider, making it slightly better for content consumption.