Mobiles
There is no camera bump in the official Samsung Galaxy S23 images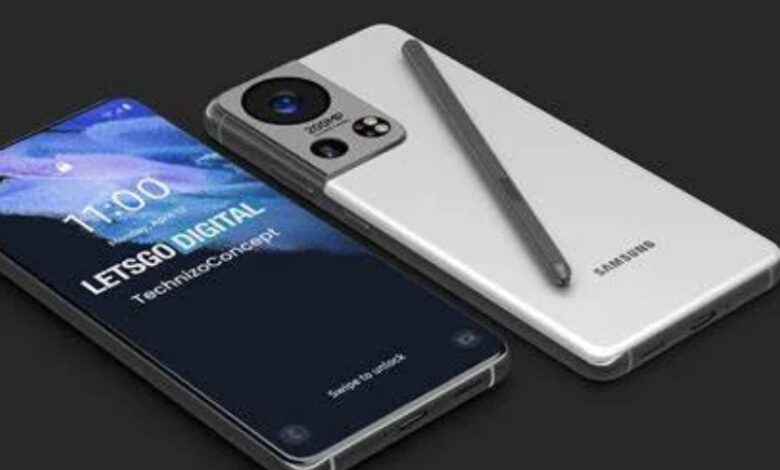 It's important to note that these pictures are from Samsung's official marketing materials, so keep that in mind. They are not renders created by fans that are based on earlier models or design predictions. It is quite apparent from the images that the raised camera island that was present on the Galaxy S22's predecessor, the Galaxy S23, will be removed from the Galaxy S23. The company has decided that its upcoming flagship smartphones will not have a camera bump, which will allow each of the three cameras to protrude independently from the back of the housing.
official Samsung Galaxy S23 images
There is no question that the chassis of the Galaxy S23 looks quite familiar because we have seen the combination of a metal frame and a glass cover on earlier models. Black, white, green, and a pinkish-lilac hue are among the colour options for the Galaxy S23. Phantom Black, Botanic Green, Mystic Lilac, and Cotton Flower are the official names for the colour options that are available to choose from.
It should be noted that there is still no confirmation regarding the S23's specifications; however, it is speculated to boast a new OLED display that is brighter. This is an important point to highlight. In addition to that, it is anticipated that the lineup will include camera sensors that have a higher resolution and perform better in low light. The most recent flagship processor from Qualcomm, the Snapdragon 8 Gen 2 processor, will be used to power the smartphones sold in North America.