Mobiles
Vivo Y100 mobile phone official announcement released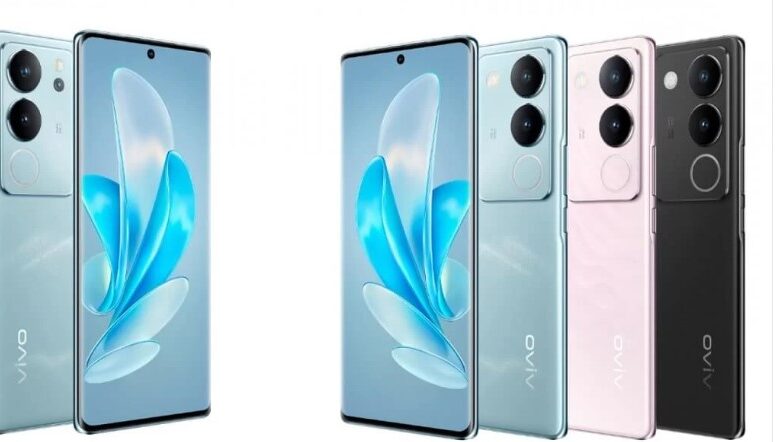 On October 27 at 14:30, vivo will launch its Y100 5G smartphone, the company said. Two of the new phone's color options are featured on the official poster.
The two cameras on the back of the vivo Y100 are housed in a circular module. "Design, image, experience, perfected to achieve 100%" is the company's official tagline.
It has been discovered that this vivo Y series online launch conference is the first of its kind. The vivo Y100 appears to be joining the midrange-to-budget manufacturer rivalry.
Vivo Y100 mobile phone official announcement released
As of September, of this year, Vivo Y series mobile phones have sold more than 300 million units in the Chinese market, according to a post made today by Ouyang Weifeng, vice president of vivo products. "a design rich in oriental aesthetics and exclusive images" is what Vivo Y100 will bring to the table.As a new benchmark for the Y series, "experience, record-breaking thinness, lightness, and battery life" (also known as "comprehensive leapfrog") sets the bar higher than ever before.
Must Read This Apple Fixes iPhone 15 "Screen Burn-in"