Mobiles
Wi-Fi 6E in iPhone 15 Pro Series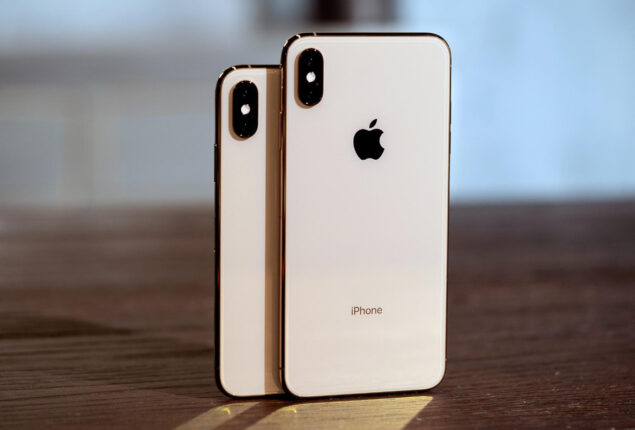 The most recent sources indicate that Apple has plans to incorporate support for Wi-Fi 6E into some of its most recent iPhone models. According to a research note authored by Blayne Curtis and Tom O'Malley of Barclays, the iPhone 15 Pro series will almost certainly include Wi-Fi 6E.
If what's being said is accurate, the iPhone 15 Pro and the iPhone 15 Pro Max will be the first mobile devices to have this technology. The basic iPhone 15 and the iPhone 15 Plus, on the other hand, will continue to use the older Wi-Fi 6 standard.
Wi-Fi 6 runs on the 2.4GHz and 5GHz bands, whereas Wi-Fi 6E additionally works on the 6GHz band to improve bandwidth. Wi-Fi 6 operates on the 2.4GHz and 5GHz bands. Wi-Fi 6E provides faster wireless speeds, lower latency, and less signal interference than previous generations of wireless networking technology. If it is connected to a Wi-Fi 6E router, then its performance will be significantly improved. Wi-Fi 6E routers are now available on the market from a variety of manufacturers, including TP-Link, Asus, and NetGuard, among others.
11-inch iPad Pro (2022)
12.9-inch iPad Pro (2022)
14-inch MacBook Pro (2023)
16-inch MacBook Pro (2023)
Mac Mini (2023)
Mac Studio (2023)
Mac Pro (2023)
Likewise, the iPhone 15 Pro and the iPhone 15 Pro Max will be the first iPhones to enable Wi-Fi 6E when they are released later this year. The preceding iPhone 14 family can only connect to standard Wi-Fi 6 networks.
In addition, Apple will equip the forthcoming iPhone 15 series with a charging port that is compatible with the USB-C standard. The first half of September is most likely going to be when the business will make the iPhone 15 series available for purchase. The precise date of the product introduction is currently unknown to us.
Apple has not yet disclosed any information in reference to this matter. But in the not-too-distant future, we will be provided with additional details.
Advertisement