Mobiles
Xiaomi Mi 14 Pro titanium special edition mobile phone
Low yield means the first shipment of Xiaomi Mi 14 Pro titanium special edition mobile phone will be tiny, but it will be refilled.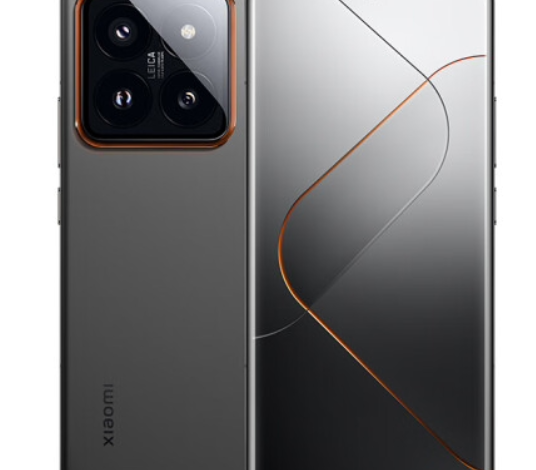 It was announced on October 31 that at the new product launch held the previous week, the Xiaomi Mi 14 Pro titanium special edition mobile phone was officially released. The phone has a price tag of 6,499 yuan, 16GB + 1TB of storage, and the rest of the configuration is the same as the original version.
Many internet users assume that the phone is a collector's item due to its name and the fact that it is now in the reservation phase. Xiaomi's user operations manager @ Fat Earthly Treasures said today, "The Xiaomi Mi 14 Pro titanium special variant has a poor yield rate and a tiny first shipment. When production capacity increases later, it will be restocked. We won't be restricting sales to a small number of units. It appeals to me. It's okay to wait, pals. There's no need to raise prices now that a month's delay is standard for size F orders.
The second-hand electronic commerce platform and discovered that there are already a lot of products with increased prices for the Xiaomi Mi 14 Pro Titanium Special Edition, often with an increase in price of roughly 500 yuan.