Mobiles
Xiaomi Redmi Note 13 series mobile phone specifications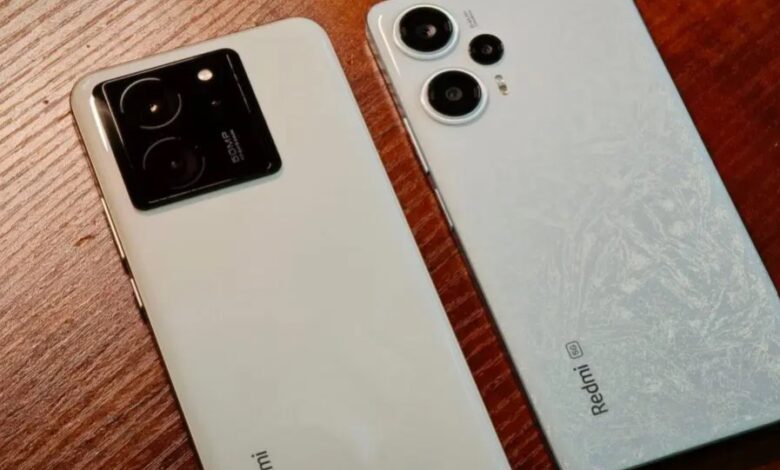 technology media from abroad The primary features of the Redmi Note 13 series of mobile phones were disclosed by Xiaomi. Redmi Note 13 4G/4G NFC, Redmi Note 13 5G, Redmi Note 13 Pro 5G/Pro+ 5G, and Redmi Note 13 Turbo variants are all part of this series.
Xiaomi Redmi Note 13 4G NFC
According to rumors, the Redmi Note 13 series will have two models: a 4G variant and a 4G NFC model. Their model numbers are N7 and N7N, and their internal codenames are "sapphire" and "sapphiren," respectively.
The precise details of this model's characteristics are not yet known. Along with other areas, it will be introduced in Turkey, Indonesia, and Europe. It won't be made available in the Indian market. It is anticipated to concentrate on aspects of photography.
5G Redmi Note 13
The Redmi Note 13's model number is N17, and its internal codename is "gold".
Three separate versions of the phone's 50 million, 64 million, and 108 million pixel screens were discovered in the official Xiaomi code. The phone is powered by a MediaTek CPU.
One of the prototypes has the codename "goldp," where the "p" denotes that it will be sold under the POCO moniker. The European version is expected to include a 64-megapixel primary camera, albeit this is only a hunch at the moment.
Pro 5G/Pro+ 5G Redmi Note 13
Note from IT Home: The model name is "zircon" internally, and the N16U is the model number. Kacper Skrzypek claims that the smartphone would include a top-notch camera with a 200-megapixel Samsung ISOCELL HP 3 sensor.
The machine will also have a 2-megapixel macro camera, an 8-megapixel ultra-wide-angle camera, and a MediaTek processor, but the exact model is not yet known.
Turbo Redmi Note 13
"Garnet" is the model's code name within the company. Although the precise model is unknown, it is anticipated that it would include a Qualcomm chipset and a 200-megapixel primary camera similar to the Redmi Note 13 Pro 5G.
Advertisement